Rural Scotland celebrated with history and tales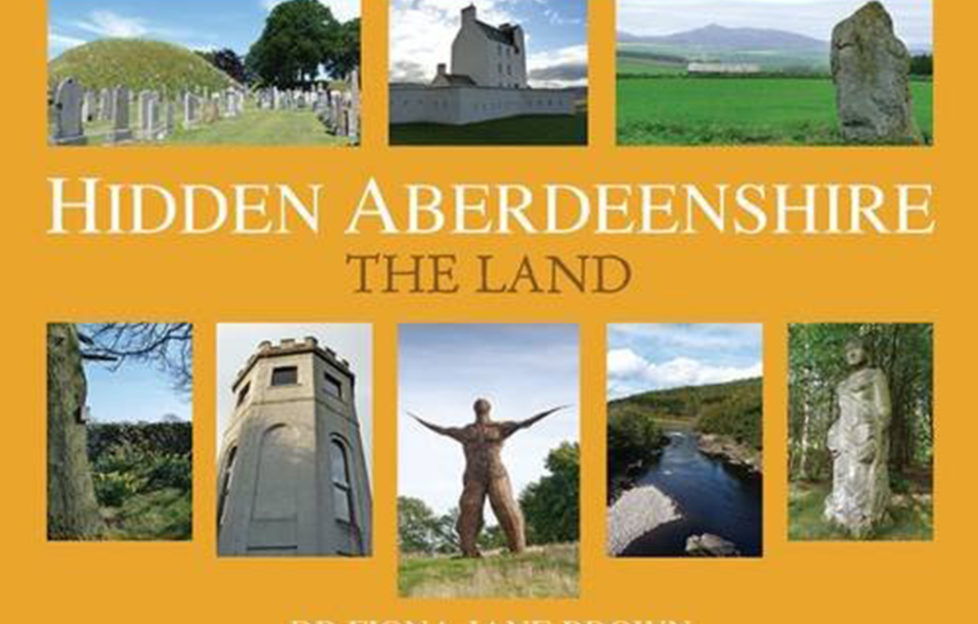 Dr Fiona-Jane Brown's love of Aberdeenshire has been re-affirmed with the third instalment in a series of local history books.
Hidden Aberdeenshire: The Land provides the history and folk tales from across the region in superb detail.
A fun book of short stories, this collection links the historic sights of Aberdeenshire with its folklore, a great reference for locals and holiday makers alike.
Hidden Aberdeenshire: The Land, by Dr Fiona-Jane Brown, published by Black and White Publishing, £9.99.