Preserving the past and recording folk tales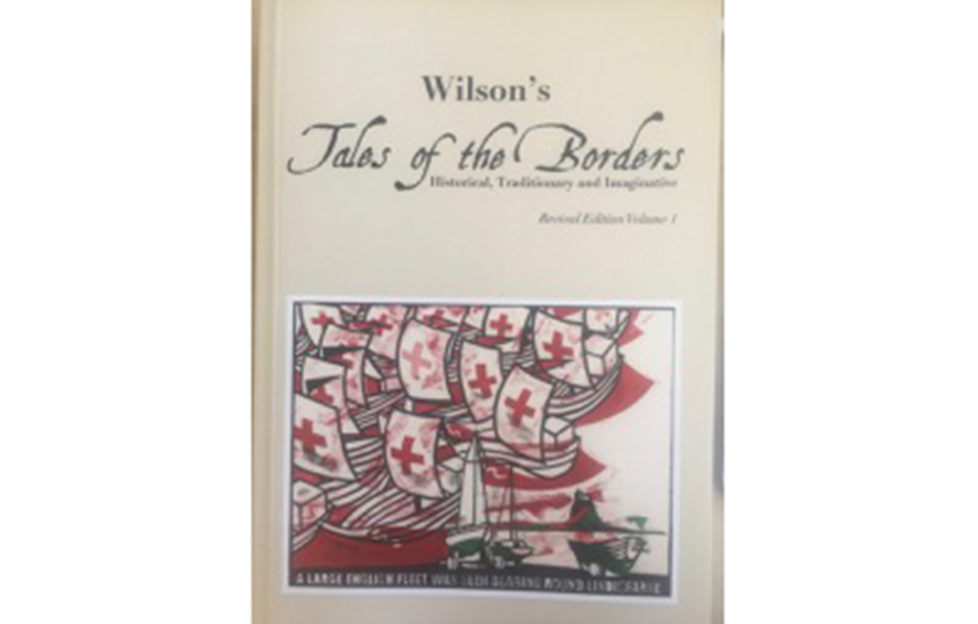 The Wilson Tales Project aims to breathe new life into old tales with the help of local people from the Borders .
They have come together to retell and add their own updates to traditional stories that form part of the region's oral history.
The first edition focuses on two tales, that are based on local history and legend, as a representative of the collection.
Wilson's Tales of the Borders volume one, by the Wilson's Tales Project, £7.50.