Looking to fight back against global warming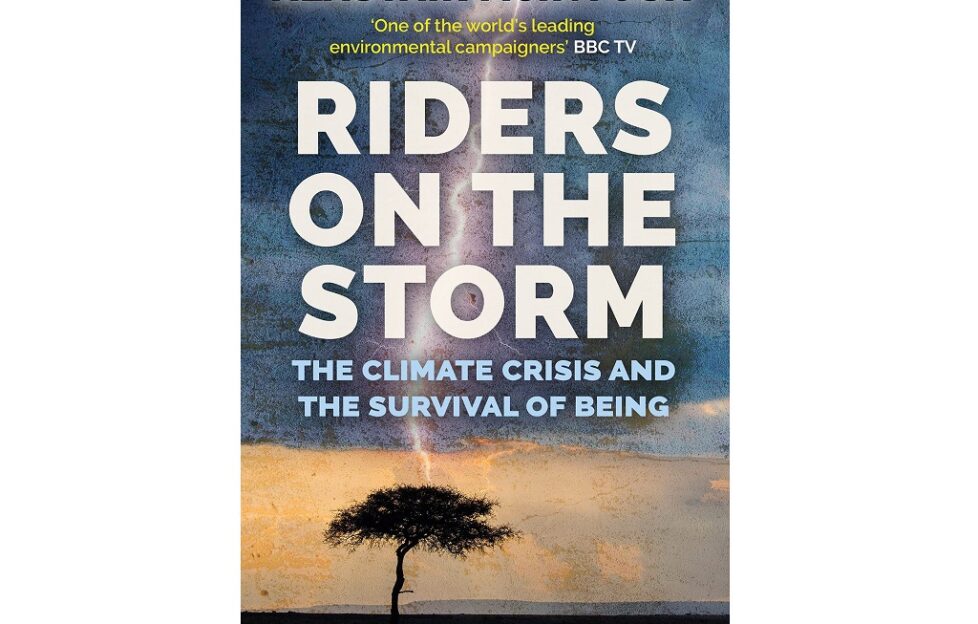 With a title that relates to the classic song Riders on the Storm by the Doors, this book immediately had my attention.
However it is far from fun and games as it presents the seriousness of our situation and our rather pathetic fight against global warming.
Despite the Coronavirus, Alastair McIntosh still deems global warming our greatest challenge.
McIntosh explores all areas of global warming including the science, psychology and spirituality, all in the hope of finding a solution to decrease the amount of greenhouse gases.
McIntosh highlights the two main troublemakers that he believes should be the top priority, overpopulation and over consumption.
However, it is not all doom and gloom as McIntosh seeks to find the light at the end of the tunnel with unique antidotes such as reconnecting with the Earth, but whether we do it in time is up to us as a whole species. There is no back up planet.
Alastair McIntosh currently lives in Scotland and is himself an independent writer, broadcaster, speaker and activist who is involved in a diverse range of political and contemporary topics.
From land reform, to globalization and pacifism, he is the definition of a man on a mission to help save our world. To coin a phrase 'not all heroes wear capes.'
Riders on the Storm, by Alastair McIntosh, published by Birlinn, £9.99.