How independent schools have become so relevant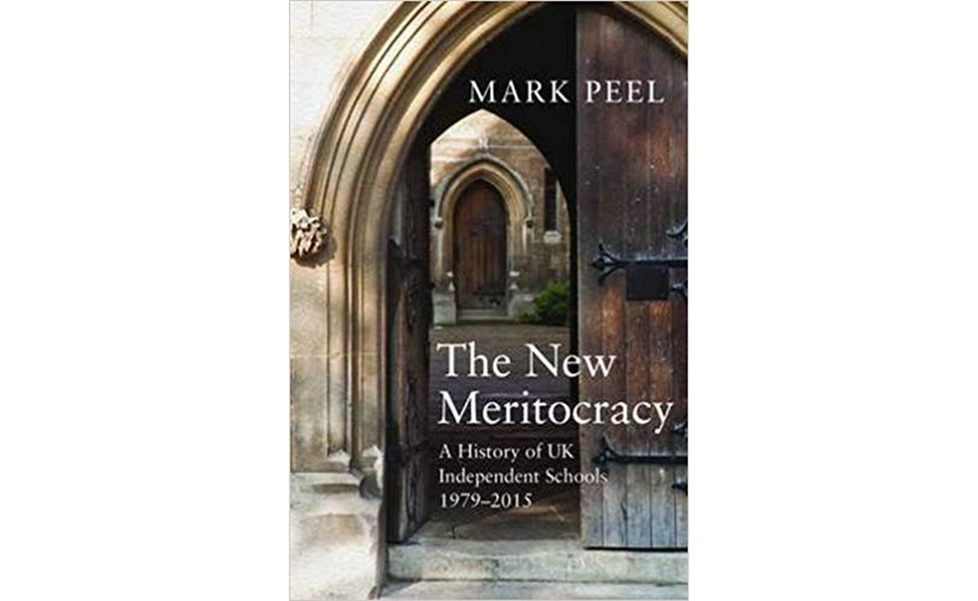 The New Meritocracy is thorough analysis of how the independent schools sector has transformed itself dramatically from 1979-2015.
In a single generation it has gone from from an outdated wing of the establishment to a formidable engine of modern education.
Peel offers a forensic examination of how independent schools have benefited from competition and raised their standards while remaining candid about new problems facing them.
The New Meritocracy, by Mark Peel, published by Elliot and Thompson, £20