Her life was ruined by a blood transfusion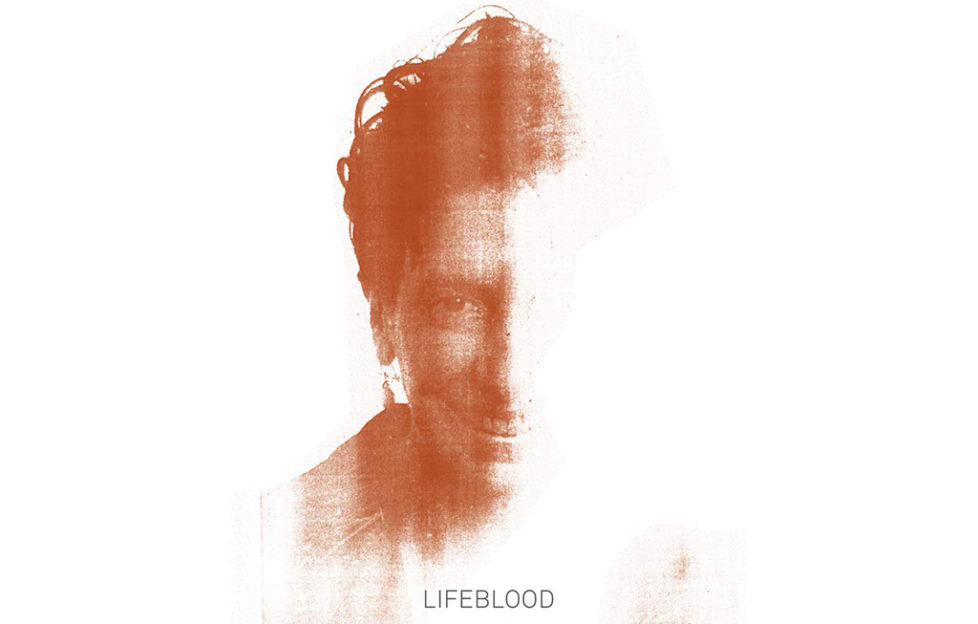 This is the truly tragic tale of how one woman's life has been affected by one of the UK's biggest medical scandals –blood transfusion contamination.
Gill Fyffe received the transfusion after undergoing a traumatic birth. Several unexplained side-effects followed and seven years later she was diagnosed with Hepatitis C.
Now in seriously deteriorating health and unable to find a cure or even sue, Fyffe is determined to uncover the truth and warn others about the dangers of blood transfusion.
Lifeblood, by Gill Fyffe, published by Freight Books, £12.99