Go wild with the children in the great outdoors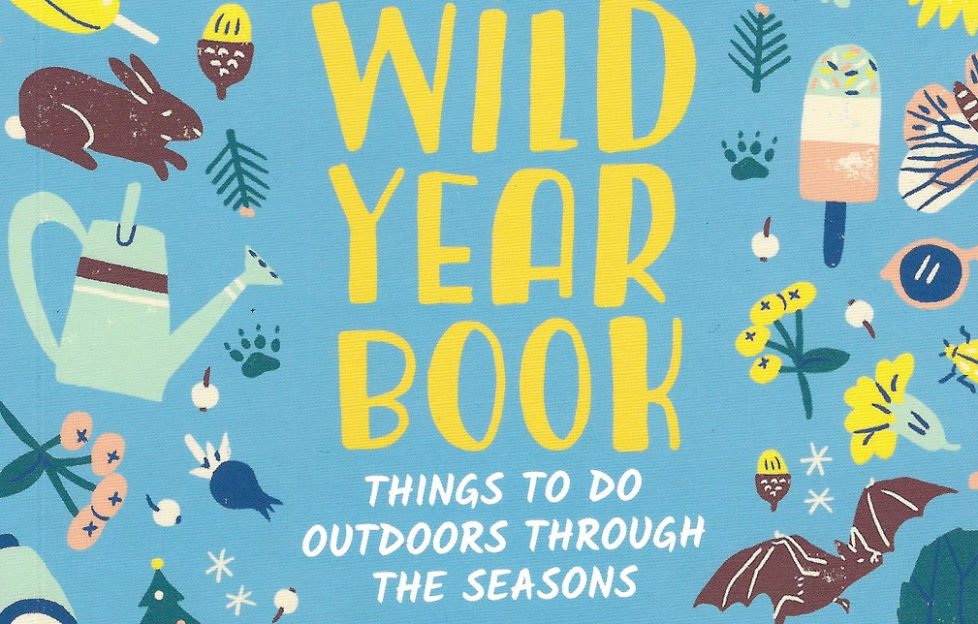 The Wild Year Book is full of great ideas on how to entertain children while rediscovering the great outdoors at any time of year.
It is packed with great activities that will help children to cultivate an appreciation for all that nature has to offer.
Some fun suggestions included are nest building in spring, or icy decorations in winter.
This book is full of family fun and is especially suited to those who want to encourage a year-round love of the outdoors in their children.
The Wild Year Book by Fiona Danks and Jo Schofield, published by Quarto UK, £9.99.