Everything you need in a helpful cookbook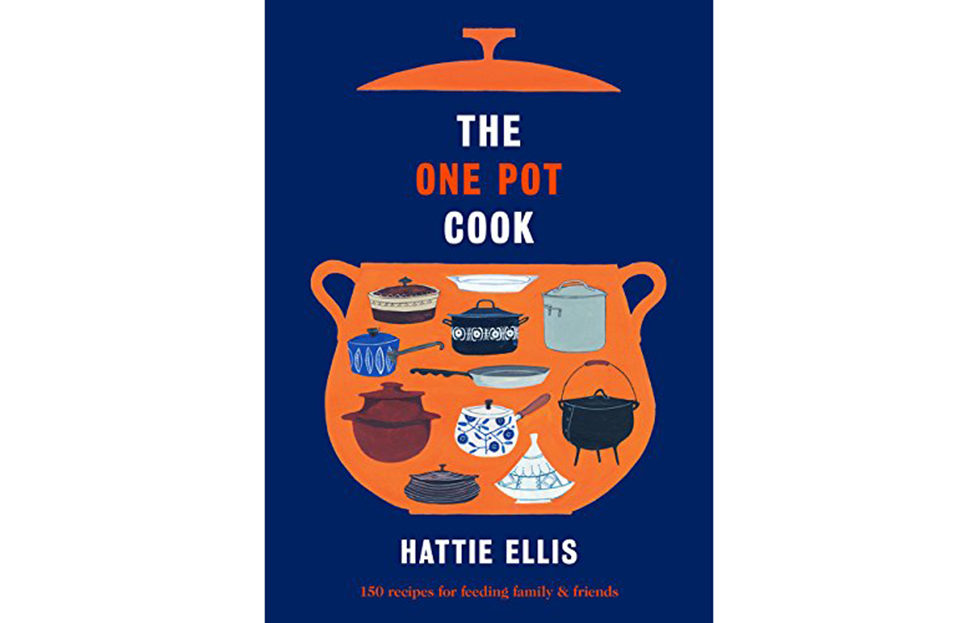 Hattie Ellis champions simple home cooking in her cookbook The One Pot Cook.
The book contains 150 simple recipes for one pot wonders that are perfect for a bustling family home.
Filled with classic winter warmers such as macaroni chesese and cottage pie, as well as many dessert recipes, the book covers all the culinary bases.
The recipes are easy to follow and involve very little fuss.
The One Pot Poot Cook, by Hattie Ellis, published by Head of Zeus, £20.