Edinburgh was picture perfect with Phillimore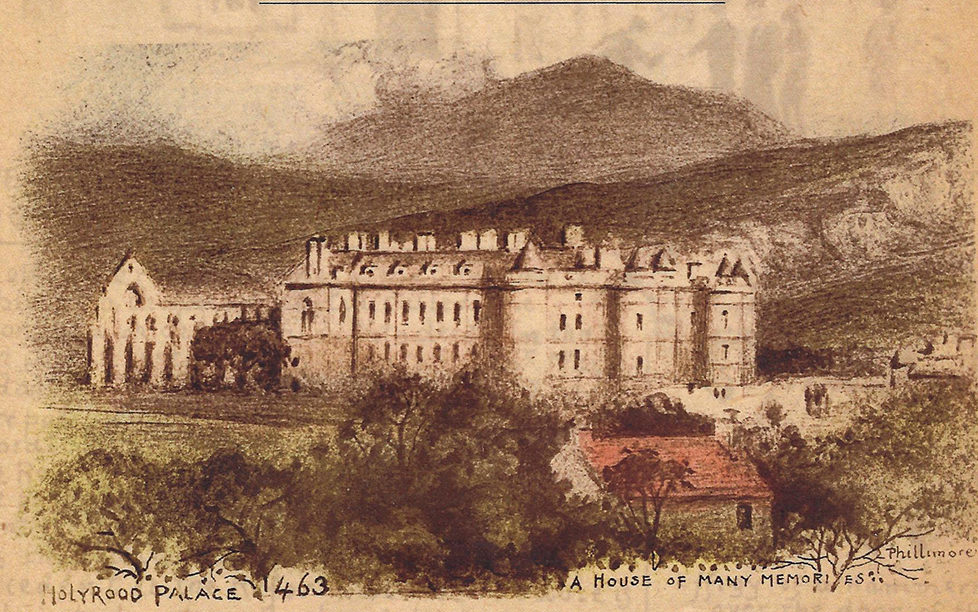 This collection of 92 Edinburgh postcards drawn by Reginald P Phillimore makes for a very interesting read.
Phillimore, one of Britain's leading postcard artists in his day, captured scenes from 19th century life in Edinburgh by immortalising them through his drawings.
Many of Phillimore's drawings are extremely rare, making this collection immeasurably valuable.
The exquisitely detailed illustrations are enhanced through Bondeson's well-written and informative prose. A lovely read.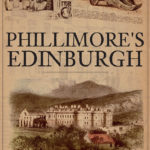 Phillimore's Edinburgh by Jan Bondesen, published by Amberley, £14.99. Click HERE for more details.