Crime writers will be murder on the football pitch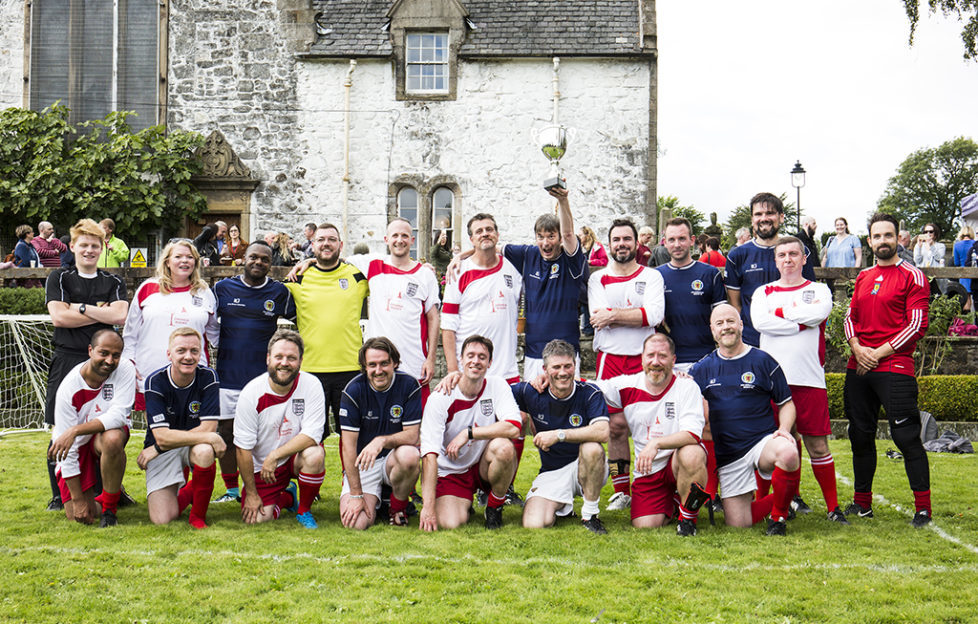 Crime writers from all over the country are coming together for the Bloody Scotland festival this weekend – and it will be murder!
Bloody Scotland is Scotland's International Crime Writing Festival, providing a showcase for the best crime writing from Scotland and the world, unique in that it was set up by a group of Scottish crime writers in 2012.
The festival uses a number of atmospheric, historic venues in Stirling's Old Town setting it apart from other literary festivals.
Attendees this year include Denise Mina, Irvine Welsh, Val McDermid, Frank Gardner, Ann Cleevers, Stuart MacBride and Professor Sue Black.
It's not just about this books, as this Saturday at 2pm, there will be the annual football match between Scottish and English crime writers, which has become a highlight of the crime writing festival.
It's a great chance for the public to get up close and personal to some really big names. Mark Billingham again captains the England squad. Chris Brookmyre, who has taken over the role as captain of the Scottish squad from Ian Rankin, said: 'I am deeply honoured to be captaining my country, and am planning to learn from my predecessor Ian Rankin by being on the pitch for the kick-off and then limiting my subsequent participation as much as possible.'
The Scotland team captained by Chris Brookmyre will include crime writers Craig Robertson, Doug Johnstone, Liam McIlvanney, David Ross, Alan Jones, Andrew Reid and Charles McGarry.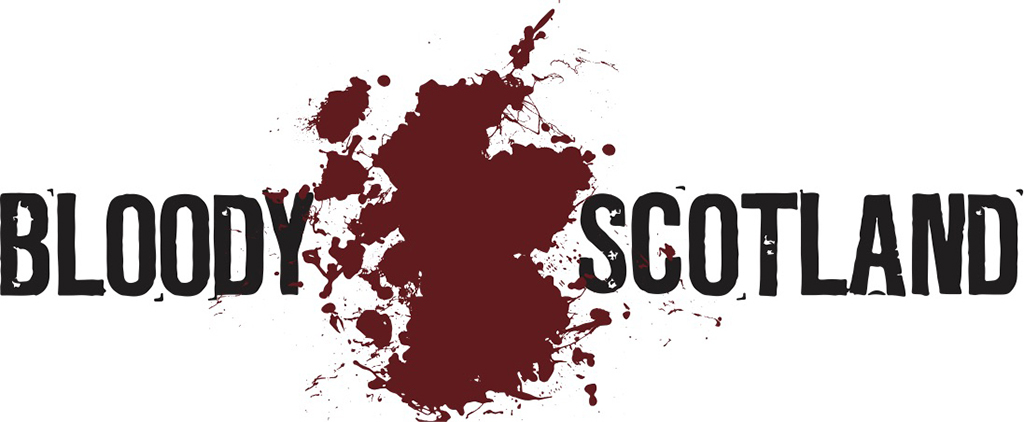 The England team captained by Mark Billingham will include crime writers Luca Veste, Howard Linskey, Will Carver, Robert Scragg, Vincent Holland Keane and Lloyd Otis.
Commentary will be provided by the inimitable Douglas Skelton.
It is a fabulous free event which takes place on the hallowed turf of Cowane's Hospital bowling green and is enhanced by a pop-up bar serving Bloody Scotland cocktails courtesy of Stirling Gin and, in the event of rain, made less soggy by Bloody Scotland umbrellas.
The Scotland team lifted The Bloody Cup in 2017, with a storming 6-3 victory, sending Mark Billingham's men homeward to think again. The word is that they have thought and they're coming back hell-bent on revenge.
Bloody Scotland is supported by the National Lottery through Creative Scotland's Open Project Funding, Stirling Council, Stirling University and Open University Scotland. Stirling Gin have remained a sponsor for a second year running. Waterstone's are once again our festival bookseller and other sponsors include The Faculty of Advocates, The Sunday Times Crime Club, Headline Publishing and The Crime Vault. H W Fisher who are sponsoring the green room during the Festival.
Tickets are available from www.bloodyscotland.com or at the Box Office in the Tolbooth Stirling or in the Albert Halls. Free standby tickets are available to the unemployed or those on a low income on the day of the event if there is good availability. Proof of eligibility is required and tickets are limited to one person. A 10% discount is available to people residing in the Stirling Council area.
You must give your address at the time of booking. Visit www.bloodyscotland.com/localdiscount for details.