Book review – The Story of Edinburgh by John Peacock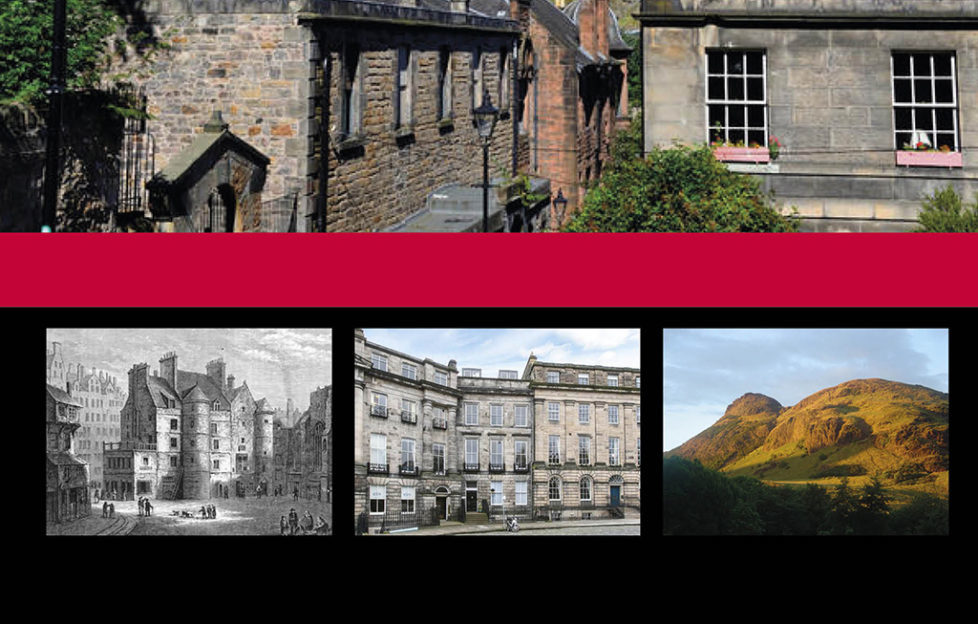 What's the story?
The Story of Edinburgh by John Peacock details the rich history of Scotland's capital city from as far back as 8,000 BC to the modern day. John Peacock shares his knowledge of how Edinburgh was affected by worldwide developments such as industrialisation, immigration, wealth and poverty and how new transportation systems exposed Edinburgh to the world around it. Now with its historic architecture the city can become the place of battle between developers and motorists who want more space in the central areas and who wish to protect the city's landscape.
Highlights
Peacock delivers the vast history surrounding the city of Edinburgh in a way that is engaging and easy to comprehend. His passion for the city's history is clear throughout his work and even details events from as far as 10,000 years ago in the prehistoric era. The Story of Edinburgh truly covers every aspect of the city's history.
Downfalls
The range of topics surrounding the city of Edinburgh is extensive. However, the book's focused subject matter does somewhat alienate it from the wider readership. Peacock does his best to cram a great deal of information into under 400 pages, but the chronological order of the book's content leaves sections feeling disjointed and with no immediate connection to one another. The audience is left jumping from subjects such as the progressive party and local elections to the greenside murders and then suddenly find themselves reading about floods in the city. It is unfortunate in this case that the history of Edinburgh sits within a wider context which is not explored within the book as this does leave readers without a full understanding of events.
Audience
The Story of Edinburgh does contain a great deal of interesting snippets of history relating to the city and would be an ideal gift for tourists visiting the capital, as the book gives an outline of Edinburgh's rich history which is very intriguing .
Sample Chapter Story of Edinburgh
Summary
Overall, The Story of Edinburgh gives readers an overview of the city's history and piques the reader's interest with each new section that they discover. However, the disparate nature of these sections does leave the book as a whole with a lack of flow.
The Story of Edinburgh by John Peacock, published by Phillimore & Co, £16.99.