Book review: The Battle of Killiecrankie 1689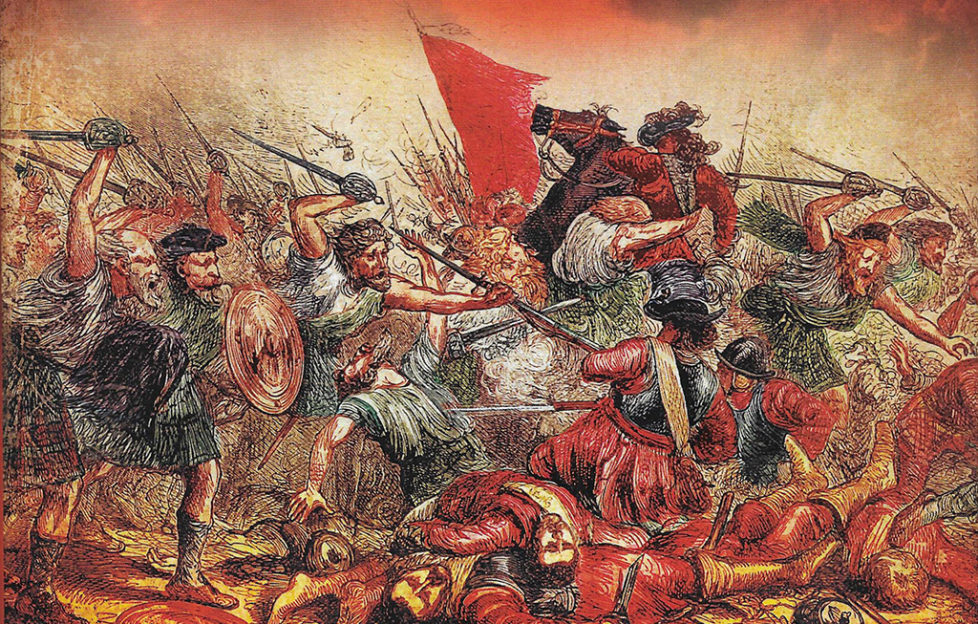 While the Battle of Culloden is quite clearly ingrained in many minds, one of the first great battles in the quest for Scottish independence is not quite as well known, despite being the most dramatic episode of the Jacobite risings.
Author Stuart Reid sheds light on the events of the violent Battle of Killiecrankie in this thought-provoking book.
He outlines the events, taking us back to the start of the rebellion and giving the battle its rightful prominence in history.
Reid follows the events leading up to the battle, introducing the main characters that marked the development of history and immersing the reader in the key locations of the war.
Although mostly suited to a reader with a deep interest in Scottish history, the book can be enjoyed as a way of understanding where Scotland is today.
Battle of Killiecrankie 1689: The Last Act of the Killing Times, by Stuart Reid, published by Frontline, £25.