Book review: The Accidental Recluse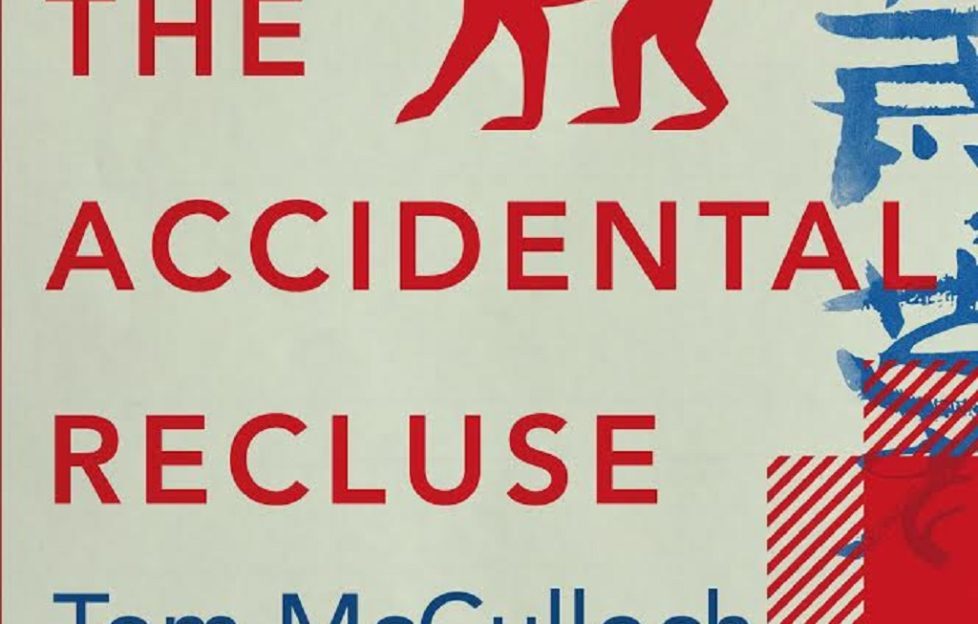 What's the story?
Johnny Jackson, now 75, used to be a famous film director returns home to Scotland for one last film and a civic honouring. After living in seduction for 30 years in Japan and working alongside – Akira and his control freak niece, Erin. His trip back home reminds him of his struggles and successes and also those who are no longer around – like his brother Duke, the hero in many people's eyes, despite the personal struggles he faced.
Highlights
The Accidental Recluse is truly inspiring in its ability to create and develop its characters. All the characters are deeply detailed which allows the reader to view them in a clear light. This effectiveness is shown through the character of Johnny who is often not a likeable individual but readers can't help but sympathise with him throughout.
Downfalls
The book is not partially captivating from the start so does run the risk of losing readers interest early on.
Audience
The audience for this book would be rather broad as I think anyone would find it a satisfying read. The story deals with a lot of personal battles which could be relateable to many readers.
Click below for a sample chapter:
Chapter One – The Accidental Recluse
Verdict
Tom McCulloch is a very talented writer and his ability his showcased well in this book. Overall the story is well written and definitely a good choice for anyone looking for their next read.
The Accidental Recluse by Tom McCulloch, published by Sandstone Press, £8.99.