Book review – Savage Liberty by Elliot Pattison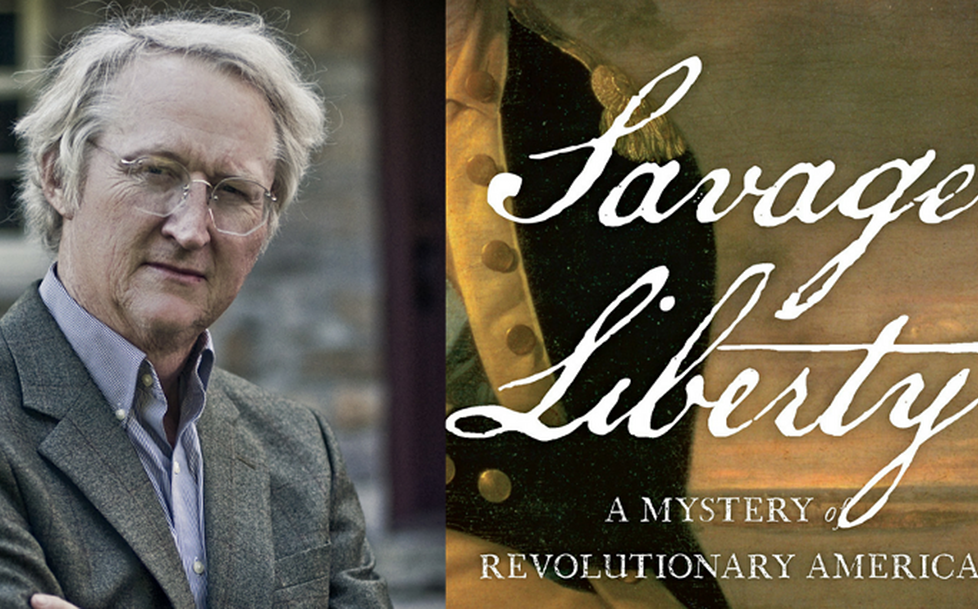 The fifth book of the Bone Rattler series follows the adventures of exiled Scotsman Duncan McCallum in colonial America.
This is a thrilling mystery novel placing fictional characters against a historical backdrop.
In this new part of the saga, Duncan witnesses the explosion of a ship from London in Boston Harbour.
Among conspiracies and threats, he has to fight to find the truth, in an absorbing thriller which takes place behind the lines of the American Resistance.
Savage Liberty: A Mystery of Revolutionary America, by Eliot Pattison, published by Counterpoint, £18.99