Book review – Rosslyn Chapel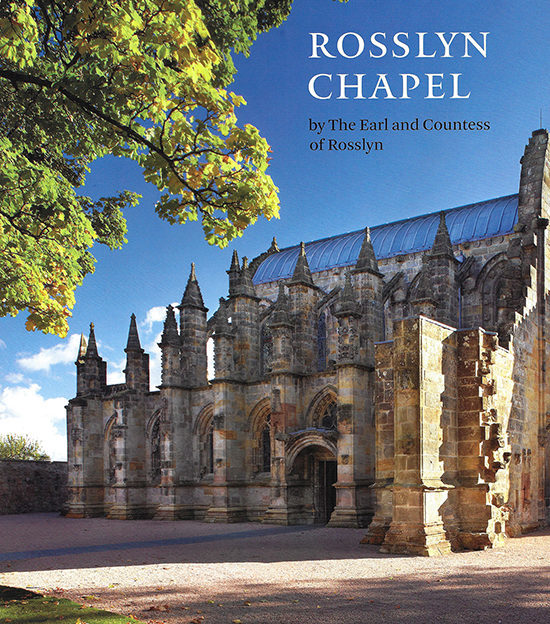 To many people, Rosslyn Chapel has become synonymous with Dan Brown's novels, particularly The Da Vinci Code.
However, this book explores a different side of the 15th-century building as one of Scotland's most extraordinary architectural masterpieces.
Founded by Sir William St Clair, third Prince of Orkney, and inspired by the great Gothic cathedrals he had seen in France, the chapel has remained in the ownership of the St Clair family for over 550 years.
The current Earl, Peter St-Clair Erskine and Helen, Countess of Rosslyn, tell the fascinating story of their family and its relationship with the remarkable family chapel.
What will catch the eye are the specially-commissioned photographs, which show the attention to detail of the original stonemasons when creating their carvings.
These include many iconic Christian images, representations of the pagan Green Man and the earliest recorded stone carving of the medieval Dance of Death.
For those with an interest in Scottish history, this will shine new light on a building many of us think we already know well.
Rosslyn Chapel by the Earl and Countess of Rosslyn, published by Scala, £25
Scottish Field rating: *****
READ MORE BOOK REVIEWS FROM SCOTTISH FIELD BY CLICKING HERE.