Book review: Outlander's Scotland by Phoebe Taplin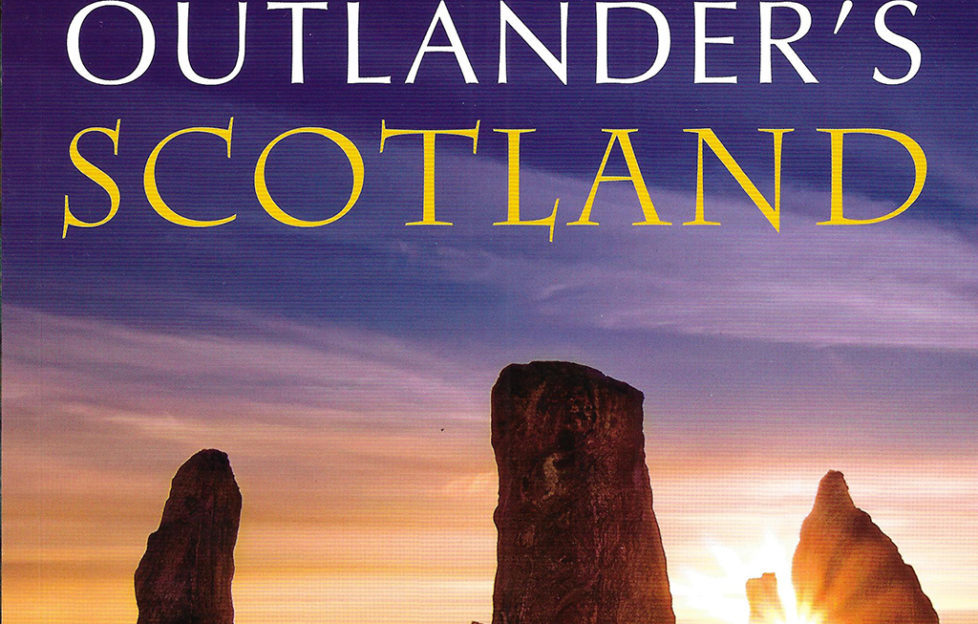 What's the Story?
One of the biggest television success stories of the last few years has been Outlander. Produced by American TV network Starz, it tells the story of 18th century Highland warrior Jamie Fraser, who meets 20th century medic Claire Randall, who has fallen back through time. Since the show was first shown in 2014, it has become a worldwide hit, making Scots actor Sam Heughan a major star. This book looks at the locations used in the series.
Highlights
The book is beautifully illustrated throughout, with fantastic scenery highlighting the natural beauty of Scotland. These are accompanied in places with photographs from the show. Author Phoebe Taplin, who has previously written about Film Locations of Oxford, has got to the heart of the matter to find the most interesting locations used in the series, and skillfully brought them together. '
Downfalls
It's a book aimed at the Outlander fan market. There's notes and trivia which fans of the show will love, but will pass over the heads of mainstream readers. That said, it's still an interesting read for those looking for places to visit.
Audience
The book is very much aimed at the massive international fanbase that Outlander has. Diana Gabaldon's original novel has expanded to become a TV phenomenon, and Scotland's economy has acknowledged the positive benefits from the Outlander effect.
Click below for a sample chapter
Verdict
For a dedicated fan audience, this will be an essential read, pointing out locations such as the Royal Mile, Falkland, Stirling and Falkirk, Culross, the Ayrshire coast, central Glasgow, Pollok Country Park and more. It's beautifully presented, the text is light and informative, and the print quality of the book is top-notch. Definitely one for the Outlander fan in your life.
Outlander's Guide to Scotland, by Phoebe Taplin, published by Pitkin on May 24, £6.00.