Book review – Minister of Money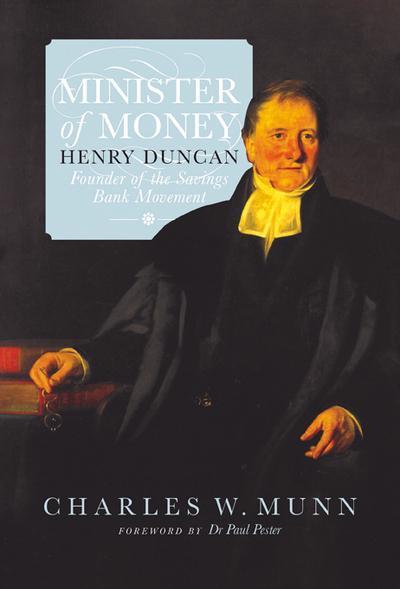 The name of Henry Duncan is one you may recognise.
He was a parish minister who played a role in the Disruption of the Church of Scotland in 1843, but most importantly, was the founder of the worldwide savings bank movement.
He opened his first branch in Dumfriesshire in 1810 to encourage the poor to save for times of hardship, and became the model for trustee savings banks the world over.
Charles Munn's research has been impeccable, making something that could have been a dry subject matter – the creation of a bank – into something that's far more interesting.
A fascinating social and historical insight, particularly relevant in today's financial climate.
Minister of Money by Charles W Munn, £25, published by Blackwells.
Scottish Field rating: ***
READ MORE BOOK REVIEWS FROM SCOTTISH FIELD BY CLICKING HERE.