Book review – Great Angling Disasters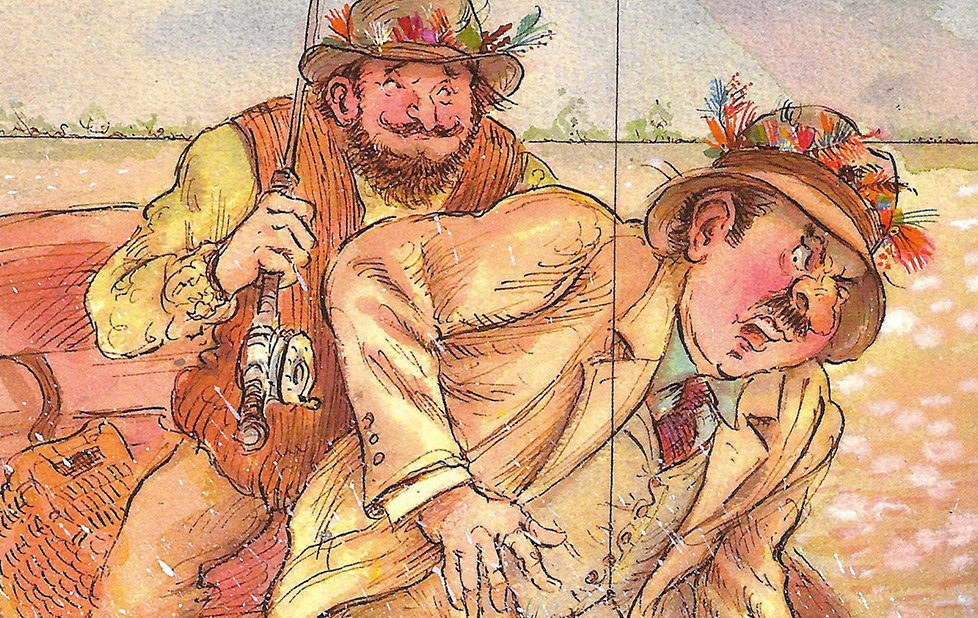 Funny stories, bizarre events and curious anecdotes come together in this rich collection of fishing tales edited by Tom Quinn.
The product of research into more than a century of fishing writings, Great Angling Disasters highlights an amusing side of fishing that practitioners and non-fi shers alike can enjoy, although the latter group might find a few terms a touch puzzling at first.
A good selection of short stories from waters all around the world that are sure to put a smile on your face.
Great Angling Disasters, edited by Tom Quinn, published by Quiller, £14.95.