Book review: Giants of the Clyde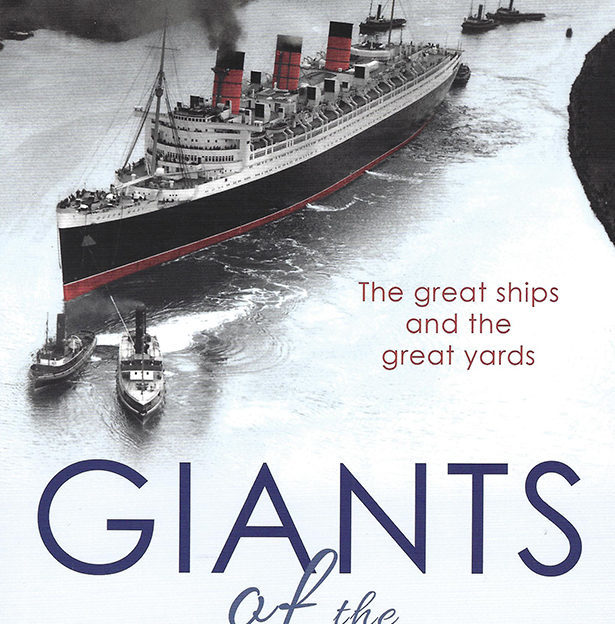 The River Clyde in Glasgow was known internationally and recognised as the ultimate shipbuilding accolade.
By as late as the 1950s around a seventh of the world's total sea-going tonnage was built on the Clyde.
It's certainly no Mississippi or Amazon in size – but its history is legendary. From the many yards on its banks came engineering innovation, iconic vessels like the Cutty Sark and the Delta Queen, fearsome warships like the Mighty Hood were all built here.
Giants of the Clyde – The Great Ships and the Great Yards, by Robert Jeffrey, £9.99, Black and White Publishing 
Scottish Field rating: ****