Appointment in Arezzo: A Friendship with Muriel Spark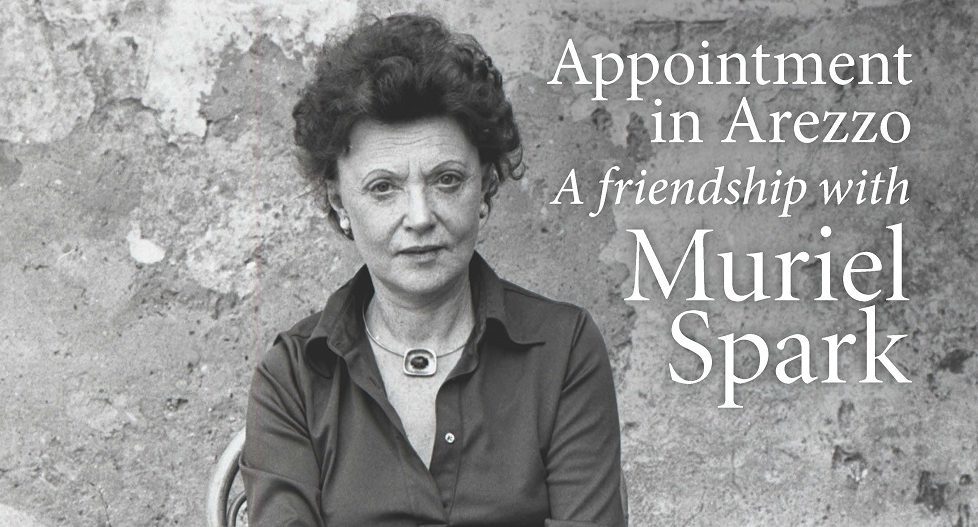 What's the Story?
Alan Taylor, who has been a journalist for over 30years in Scotland, struck up a close friendship with Muriel Spark the world renowned writer after a 1990 interview in Arezzo, Italy. The book discusses Spark's successes over her inspiring career and also addresses many of the controversies which Sparks often shied away from discussing, keeping her life rather private. The book illustrates meetings in the likes of Prague, New York, London and her hometown of Edinburgh all add up to uncover more and more about one of Scotland's biggest literature icons.
Highlights
The book is deeply appealing since it circulates such an interesting individual who was often reluctant to give much away to biographers. The book is easy reading, well written and in a captivating tone which keeps the reader involved. The book gives the audience a sense of reliability which can often be missing from biographs written under these circumstances.
Audience
Alan Taylor's take on Spark's life would appeal to a lot of different people, especially those who have an interest in her work/ life. Those who also enjoy books of hard work, determination and a true story of a women following dream would be greatly satisfied by this read.
Click below to read a sample chapter
Verdict
In conclusion the book achieves all it sets out to do and is thoroughly enjoyable from the onset. It keeps you greatly engaged and definitely a good edition to any reading list.
 Appointment in Arezzo A Friendship with Muriel Spark, by Alan Taylor, £12.99 from Birlinn.