An educational history of Edinburgh's Trams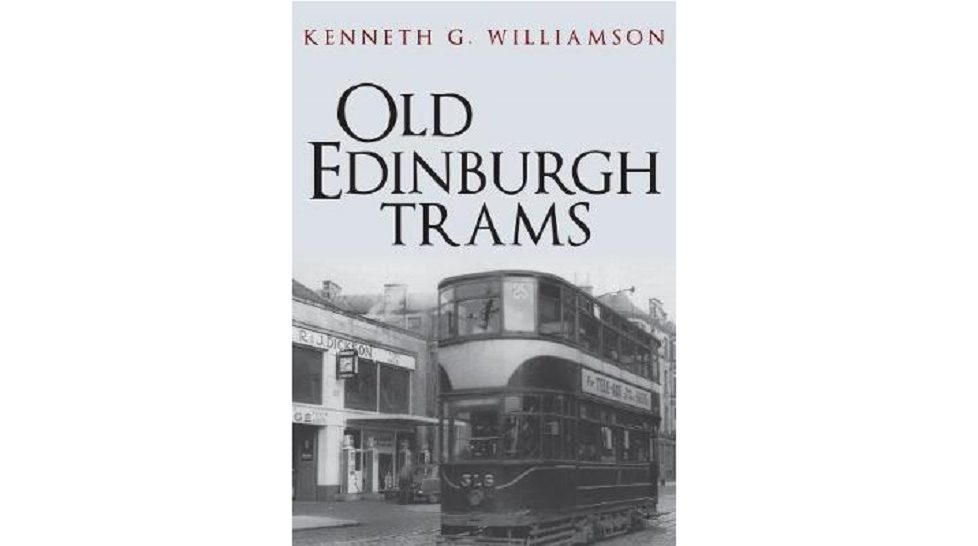 The once controversial Edinburgh trams have now become part of the city's furniture.
In this informative guide featuring previously unpublished images of the city's trams network, Kenneth Williamson charts the history of the system from the horse-drawn trams which ran from Haymarket to Leith in 1871, to the
first electric trams which started to operate in the city in 1905 following the conversion of the city's
cable-operated routes to electric traction.
The two-page introduction explains the highs and lows of this particular mode of transport through the First World War to its eventual abandonment in 1956.
While I did not find the multitude of black and white photographs particularly enthralling, those with an interest in trains, trams or the history of public transport more generally will find it a rare and important guide.
Old Edinburgh Trams, by Kenneth G. Williamson, published by Amberley, £14.99.