A tour of Scotland and exploring Broken Britain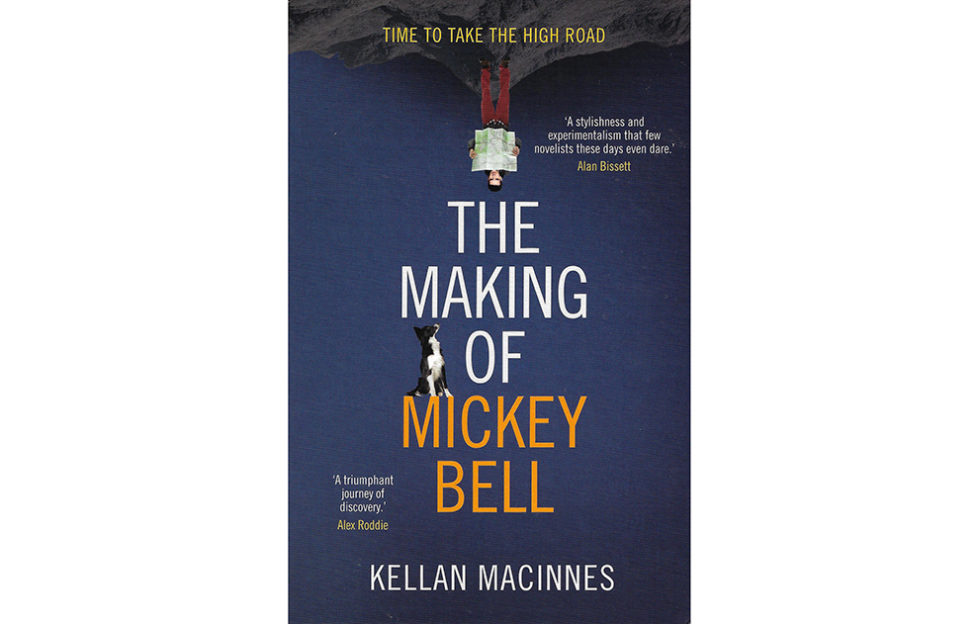 Kellan MacInnes' first novel, The Making of Mickey Bell, employs an unusual style of writing that launches a refreshing new literary talent into the Scottish fiction firmament.
Jumping from the voice of the narrator to Mickey's inner monologue, MacInnes leads us away from the rough Glasgow streets to a different kind of rough in the Highlands with the topical theme of 'Broken Britain' thrown into the mix.
The Making of Mickey Bell, by Kellan MacInnes, published by Sandstone Press, £8.99.