A study of nature writing and the Scottish ecology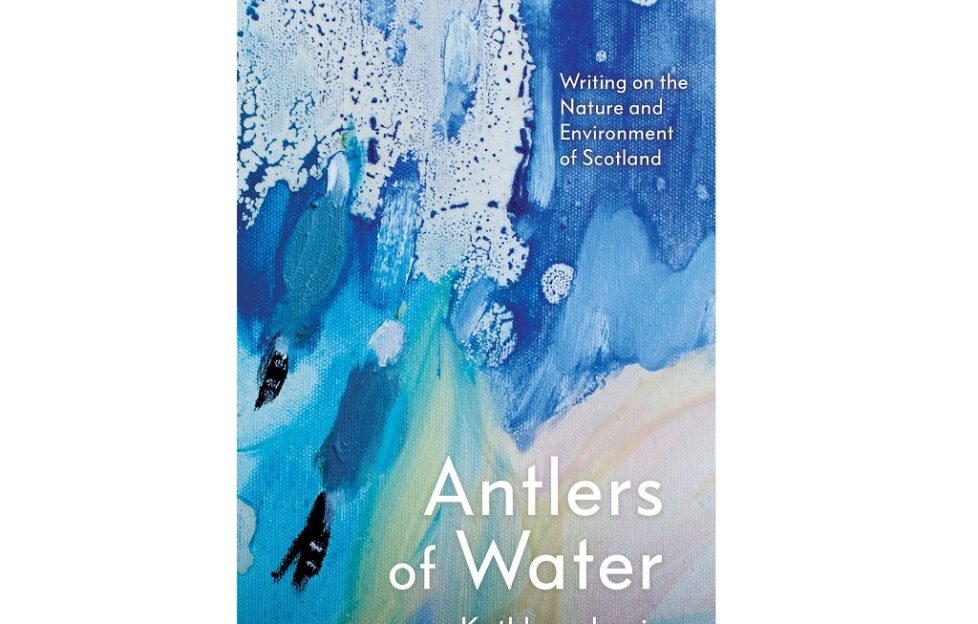 Kathleen Jamie introduces Antlers of Water, a collection of modern Scottish nature writing with a huge focus on our pressing ecological crisis.
This is apparent in most of the 23 commissioned writings by various Scottish authors, the diversity between each of their chapters refl ective of Scotland's unique environment.
There's an intriguing mix of prose, poetry and photography, and although sometimes there's a lack of harmony between authors, I found myself particularly drawn to the poetic contributors.
Antlers of Water, by various authors, published by Canongate, £20.