A shooting murder mystery in the countryside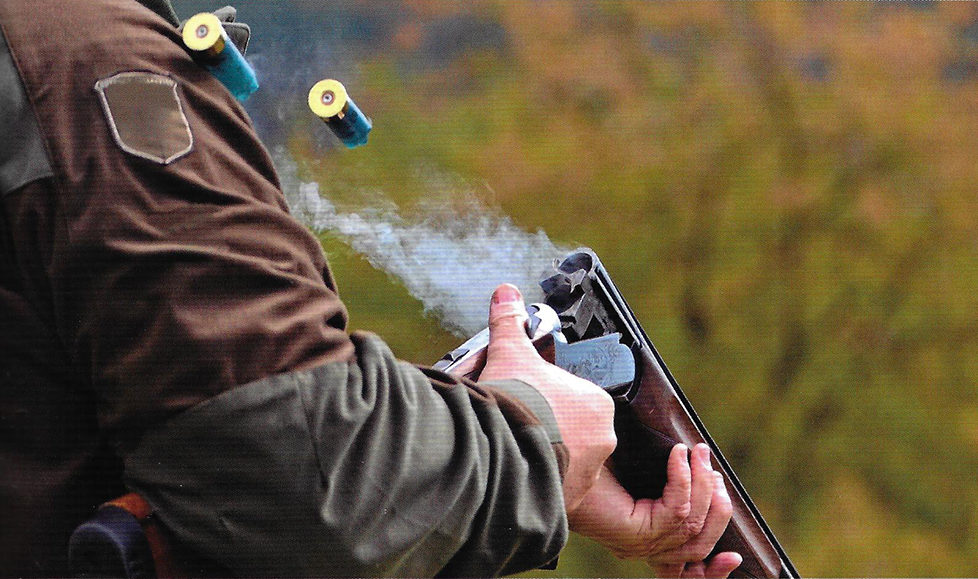 Death of a High Flyer reflects the concerns of the countryside and the people who live there.
Hart-Davis creates an intricate web of characters, all of whom come under suspicion when the town's pushy billionaire dies during a shoot.
Known for ruffling more than a few feathers, it all becomes a question of whodunnit?
Great for anyone interested in shooting or a good mystery.
You're kept guessing until the very end with this one and the wintry setting makes it a perfect page turner to enjoy by the fire.
Death of a High Flyer, by D.P Hart-Davis, published by Merlin Unwin Books, £14.99.