A novel take on turbulent marriage of Robert Burns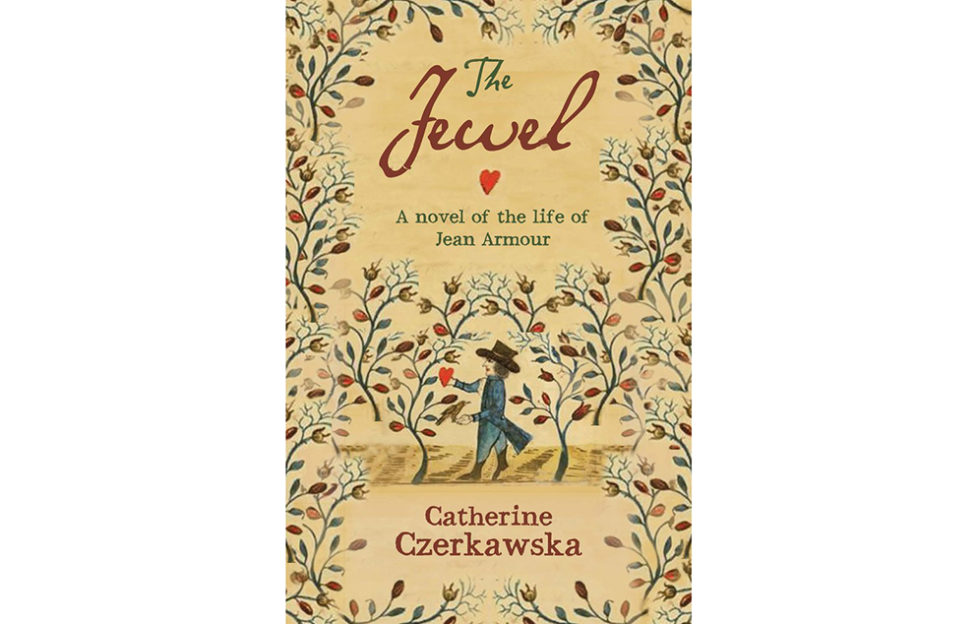 The Jewel is a historical novel which follows the dramatic years of Jean Armour and Robert Burns' courtship, and their turbulent, passionate married life.
Bringing 18th-century Scotland to life, The Jewel is the story of a romantic and tragic relationship, with the death of six children and the early demise of Rab, aged 37.
How Jean lived with, and frequently without, him reveals her strength of spirit, as well as much about the life and times of Burns himself.
The Jewel, by Catherine Czerkawska, published by Saraband, £8.99.