A love of fishing shines through in this book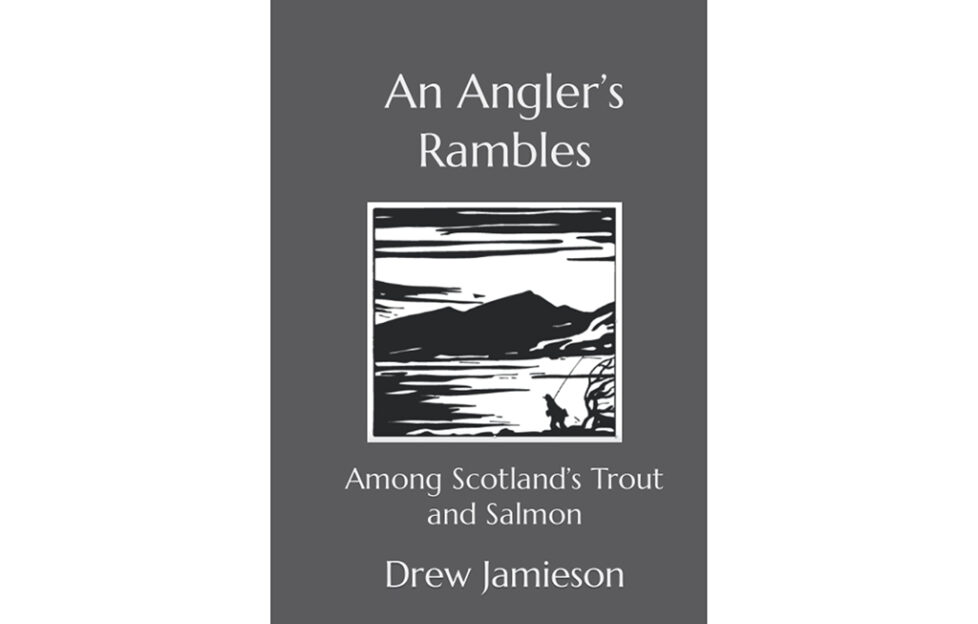 Author Drew Jamieson's wealth of experience, gained through years of immersing himself in the world of fishing, its places and, crucially, by spending time with its people, shines through in this lovely wee book.
Whether or not you are a fishing expert, or even a passing enthusiast, this is a thoroughly enjoyable read.
In fact, by the end I felt that Jamieson had achieved what my father – a passionate angler – could never do: teach and educate me about the fishing world without me 'zoning out'.
Intertwined with his personal journey, Jamieson details the salmon and trout fishing industry and highlights key issues such as the challenges of conservation, environment and climate change, all of which can have a devastating impact on the industry.
Jamieson also manages to incorporate some of the history, geography, literature and science that surrounds Scotland's greatest game fisheries.
Written with such enthusiasm, it's a book that you can't help but relish.
An Angler's Rambles, by Drew Jamieson, self-published, £15.