A life less ordinary for a former policeman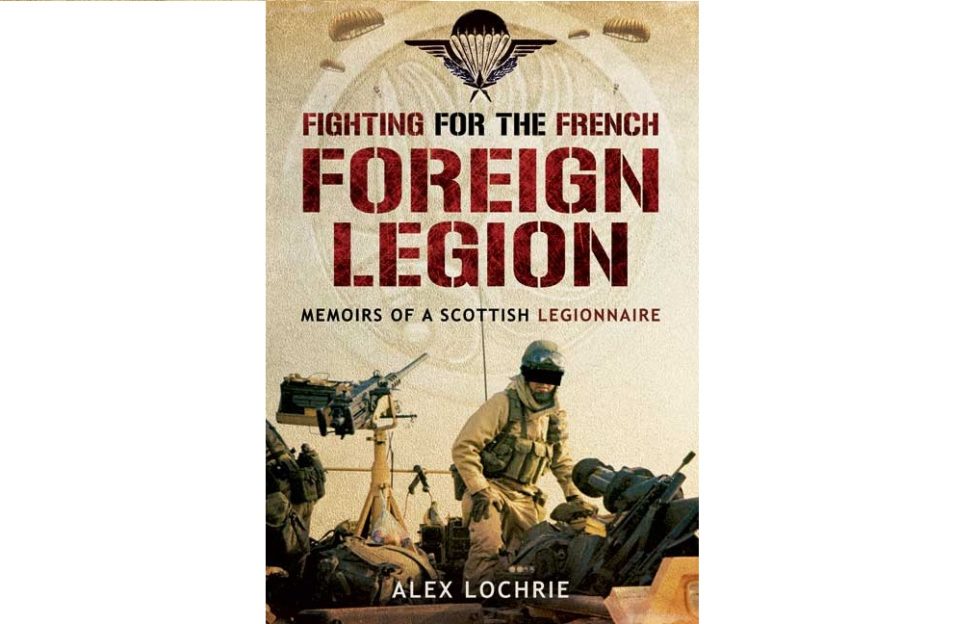 Alex Lochrie has led a fascinating and fast paced life.
After a stint in advertising, he joined the Glasgow police force, learnt to fly, attempted suicide and then spontaneously moved to Paris to join the French Foreign Legion, which took him all over the world.
Lochrie's engaging and honest style tells a gripping and insightful story.
Fighting for the French Foreign Legion, by Alex Lochrie, published by Pen & Sword, £12.99.