A joint win for Emerging Publisher of the Year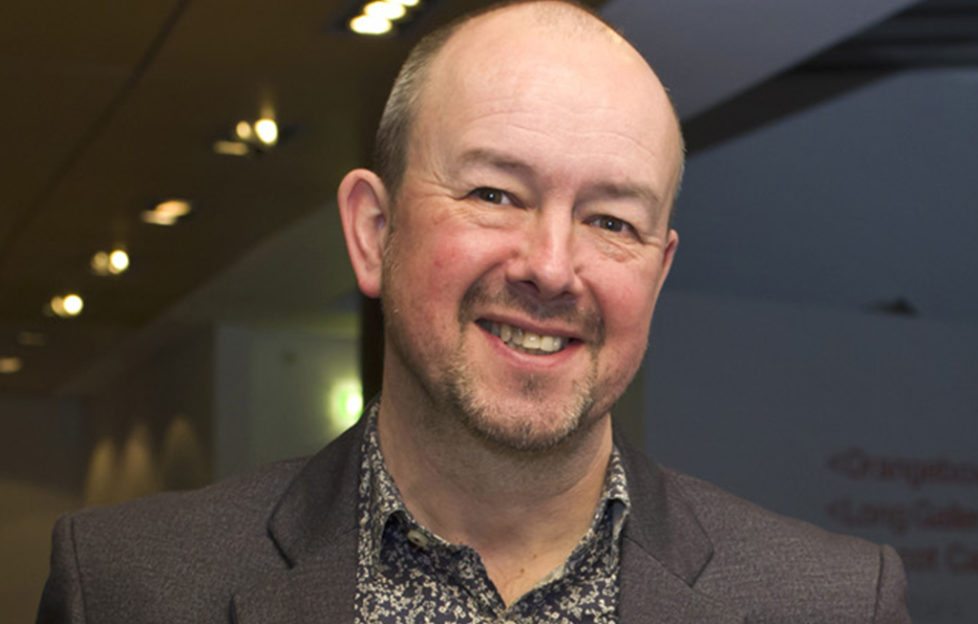 An Oban-based publisher was celebrating at the weekend after winning a top literary award.
Alan Windram of Little Door Books was named joint winner of the Emerging Publisher of the Year award, together with Kay Farrell of Sandstone Press.
The Saltire Litarary Awards were presented at a ceremony in the National Museum of Scotland, Edinburgh, on St Andrew's night (Saturday November 30). The evening was presided over by BBC presenter Cathy MacDonald,
Speaking about his win this week, Alan told the Scottish Field: 'It is such a great honour to have been awarded the Saltire Award for Emerging Publisher of the Year alongside Kay Farrell. It has been an amazing year for me and for Little Door Books, winning the Bookbug Picture Book Prize as an author at the start of the year and now a win for us as a publisher.
'As with everything this is very much a team effort and I would not have been up here accepting this award if not for the constant love and support of my wife Susan.
'We are so privileged to be able to work with wonderful authors and exciting new illustrators as we aim to bring beautiful books to children here in Scotland and the rest of the world.'
The prize was presented in partnership with Publishing Scotland.
Sandstone Press was called to the podium a second time, when the Inverness-based publisher was named Publisher of the Year.
This has been a notable year for Sandstone, which also saw it winning the Man Booker International Prize.
The Saltire Society Scottish Fiction Book of the Year Award went to Nina X by Ewan Morrison, who is originally from Caithness.
Sarah Mason, programme director for the Saltire Society, said: 'Scotland's National Book Awards 2019 have again shown the astounding literary talent of Scotland and we congratulate all our recipients and shortlistees.
'As well as being a vital opportunity for the Saltire Society and its partners to celebrate and recognise creativity in literature and publishing, the awards raise their wider profile both nationally and internationally.
'The breadth of talent shown by the winners of the Saltire Society's Awards show that Scotland's literary scene is in very safe, very gifted hands.'
First Minister Nicola Sturgeon added her congratulations, saying: 'The Saltire Literary Awards do an excellent job of recognising our talented writers and authors. I'd like to offer my warmest congratulations to all of the award winners.'
The winners of each category received a bespoke award created by Inverness based-artist Simon Baker of Evergreen Studios.