A fascinating look at the churches of Glasgow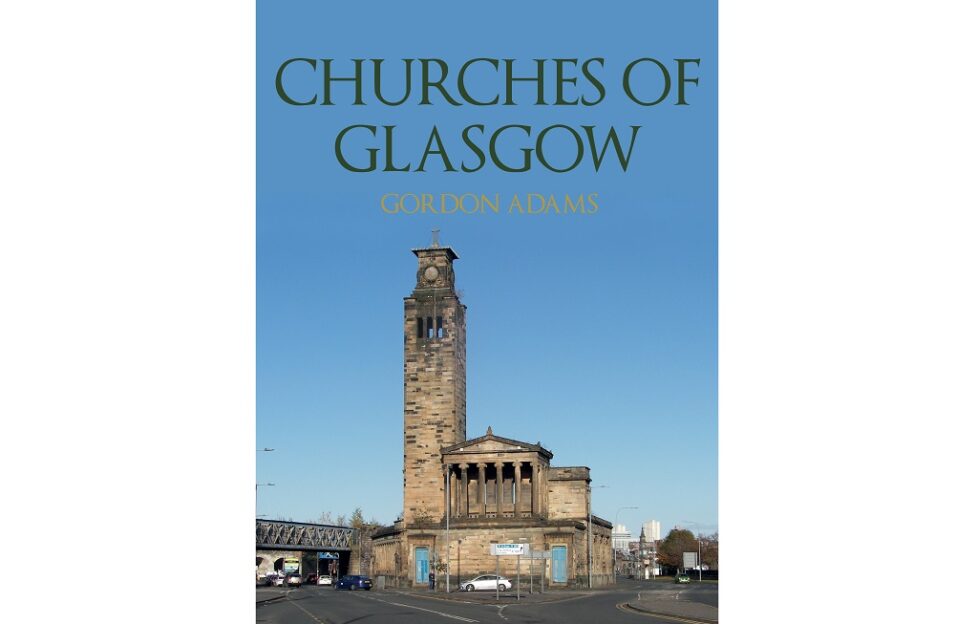 Anyone who walks around Glasgow can't fail to be impressed with its architecture.
Despite being someone who has lived in the west of Scotland for the vast majority of his life, there are times when I forget to look around me and appreciate the beautiful buildings which are there.
Some of the most impressive of these are the churches, many of which are no longer used as places of worship and have found new uses in the 21st century.
In this book author Gordon Adams surveys the historic churches of Glasgow, outlining their story through the ages and picking out interesting features of each, all accompanied by photographs, with some archival illustrations too.
The churches range from the elegant 19th-century St Vincent Street Church, to the intimate Govan Old Parish Church with its unsurpassed collection of mediaeval monument stones, the unique Queen's Cross, the only church built by Charles Rennie MacIntosh, and many more gems.
The most fascinating discovery for me was the history of the Alexander 'Greek' Thomson church in the Gorbals, a building I have known all my life but never knew the history of, and stands alone on a traffic island as the city has changed around it.
Adams' eye for detail is immaculate, and includes a church, now Burnside Blairbeth Church, in Rutherglen, which lies outside of Glasgow, but was originally known as St Gilbert's and located elsewhere in the city, before being moved brick by brick to the Royal Burgh.
This fascinating picture of an important part of the history of Glasgow over the centuries will be of interest to all those who live in or are visiting the city.
Churches of Glasgow, by Gordon Adams, published by Amberley, £15.99.