A little corner of London that is forever Scotland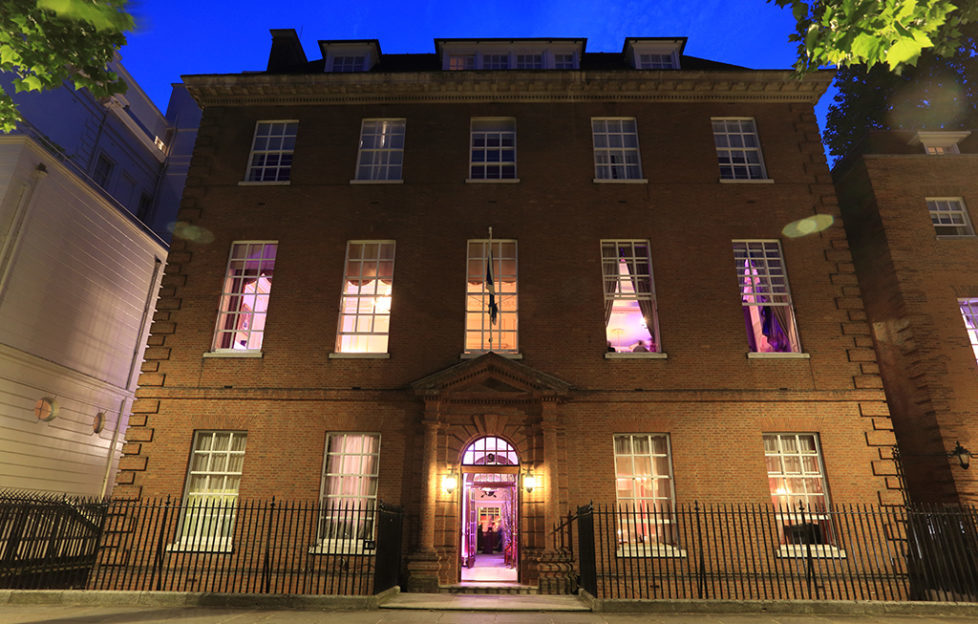 It is without a doubt that the main destination to which Scottish Field readers travel outside of Scotland is London.
Now when they get there, they need not struggle with the foreignness of the place because they will find in Belgravia an establishment that is forever Scotland: The Caledonian Club – which as the club says in its brochure, is 'where Scots in London can feel at home.'
The club has been a home from home for Scots since 1891 when it was founded by a wine merchant, Neville Campbell. In 1917 his successor, as owner, died and the members, led by the Marquis of Tullibardine, bought the Club from the estate. It has been a private members' club ever since.
And what of these members? Club secretary David Balden (a Kelso man) says that originally: 'qualification for membership was Scottish birth or having at least one Scottish grandparent; being an officer in a Scottish regiment or graduate of a Scottish university.
'The professions have always been well represented in the club as well as commerce and industry – we have a lot of company directors and chief executives. Although we have plenty of members of 40 and even 50 years of membership, the Younger Members' Society is one of the largest societies in the club. And I should point out that we have men and women members; we definitely are not men only.'
'But what sets our members aside,' continues David, 'is sociability.
'Most people's image of a London club is of old men sitting in leather armchairs with their brandy and cigars. Yes, we have leather armchairs and brandy and cigars (they can be smoked on the terrace), but we also have a reputation as the friendliest club in London.'
The club house dates from about 1910 and a 5-floor extension was added in 2006 when it was opened by HM Queen Elizabeth.
There are 39 en-suite bedrooms, a dining room with a great reputation and an enviable wine list, as well as a bar with over 180 whiskies and a growing collection of Scottish gins. There are also several public rooms that can be hired by both members and outside institutions and companies for meetings and conferences.
Club activities range from arts to golf, music to horse racing so it is not just the inner man – or woman – that is well-looked after.
As befits a nation with a wide diaspora, this outpost of Scotland has reciprocal arrangements with clubs across the globe, from Europe to North and South America, Africa, Australasia and Asia. There are also arrangements with comparable clubs in Scotland which members can enjoy on visits back home.
'One great advantage of the club,' adds David, 'is our central location. We are just a few minutes' walk from Hyde Park Corner which is on the Piccadilly line from Heathrow and Kings Cross and not too far from Victoria and the Gatwick Express. For motorists we have a discount parking deal with a garage across the road.'
David had one final observation: 'It's been good to see Scottish Field featuring some of our social events and I hope that the coverage will encourage readers to want to learn more about the Club.
'Two or three times a year we hold open Evenings, where an opportunity is given to those interested in learning more about the club, can be shown round and meet club officers and members.
'If any Scottish Field readers want to attend they should phone or email for available dates.'
The Caledonian Club is located at 9 Halkin Street, London, SW1X 7DR. For more details, call 020 7235 5162, email membership@caledonianclub.com or click HERE.