Merchiston offers a focus on knowing its pupils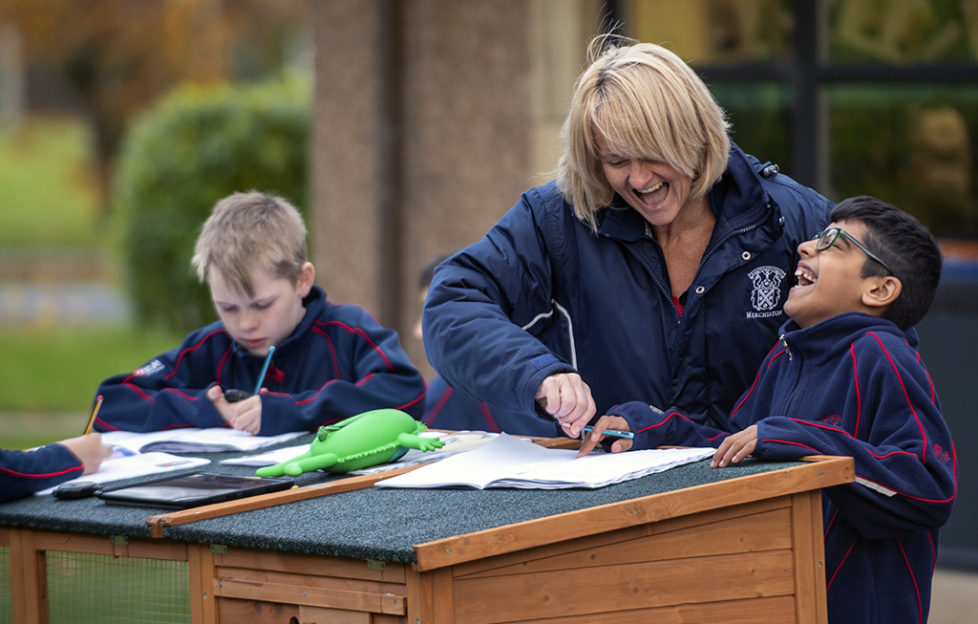 Many schools can boast about their exceptional academic results, university success rates, extensive sporting and co-curricular programmes, welcoming atmospheres and stunning grounds and facilities.
Indeed, Merchiston can do that as well.
What makes them different, however, is a combination of things: their size, a genuine focus on the needs of the individual, and the fact that they really understand boys and how to get the very best out of them.
It is a potent trio. It is what enables Merchiston to know its boys really well and to understand what makes them tick. It is why they can support them in a way that is material and motivating to them. It is the reason your son will strive for personal excellence and want to be the best version of himself. It is the secret of their, and Merchiston's, success.
Merchiston's mission is to provide a caring community for every boy, which treats him as an individual, unearths and tends his talents, encourages him to pursue excellence in all he does, and enables him to truly flourish.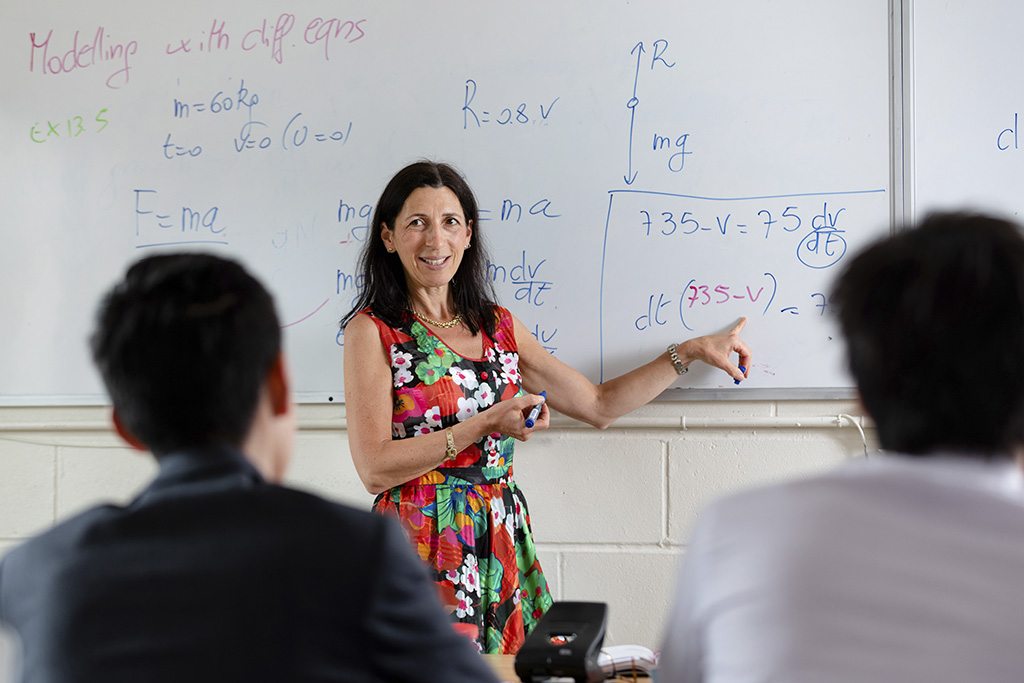 Niamh Waldron, Head of Merchiston Juniors said: 'The environment in which children learn is crucial to how they absorb and retain information. We're lucky at Merchiston to have a range of diverse indoor and outdoor spaces that are equipped to help students foster creativity and encourage a new way of thinking.'
They community's wellbeing is central; without it no one will ever achieve their best. They boys thrive because they are known, understood, valued, and supported in everything they do.
Alan Johnston, Senior Deputy Head, explained: 'We have integrated, and regularly return to, the eight well-being indicators of safe, healthy, achieving, nurtured, active, respected, responsible and included to help establish a common language surrounding well-being.
'These are intrinsic across both the academic and social curriculum we offer pupils, with our long and successful sport offering supporting positive mental well-being as much as physical fitness levels.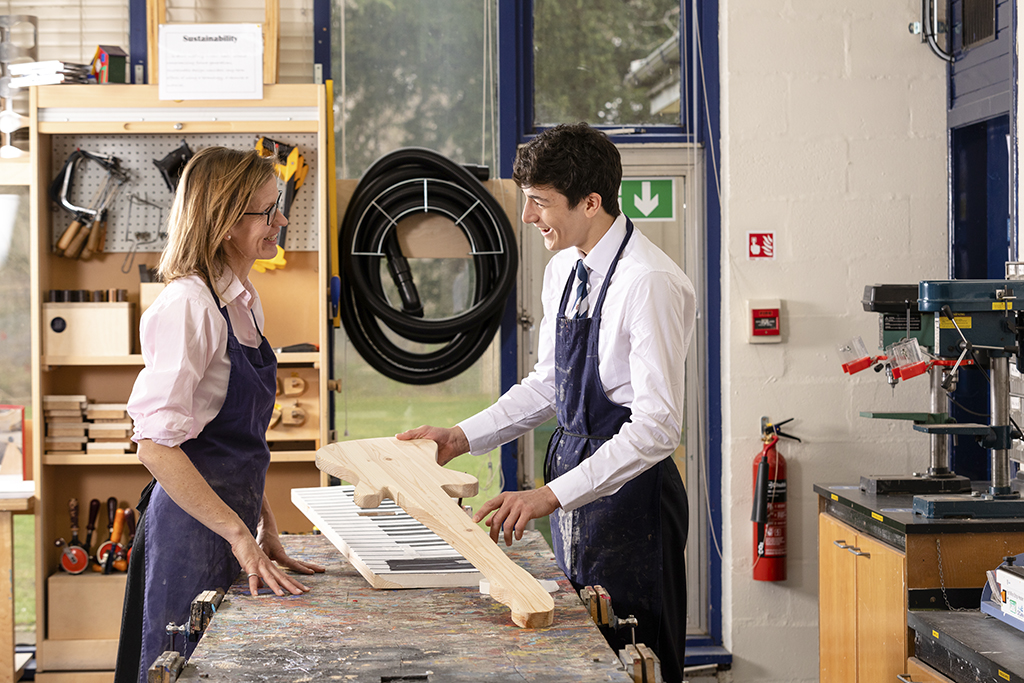 'This healthy-body, healthy-mind approach extends to carefully selecting raw, natural ingredients for meals and placing high-importance on educating students about the importance of good nutrition.'
Merchiston is a remarkable school where boys make lifelong friends and community connections, whilst gaining a world-class, global, outward-looking education.
Our success proves that what we do works.
Tatler Schools Guide, 2019: 'An average of 141 UCAS points (AAA being 144) bears testimony to high teaching standards'
The Week Magazine, 2019 – Merchiston Juniors Winners of 'Great City Prep'