We list some of the most festive streets in Scotland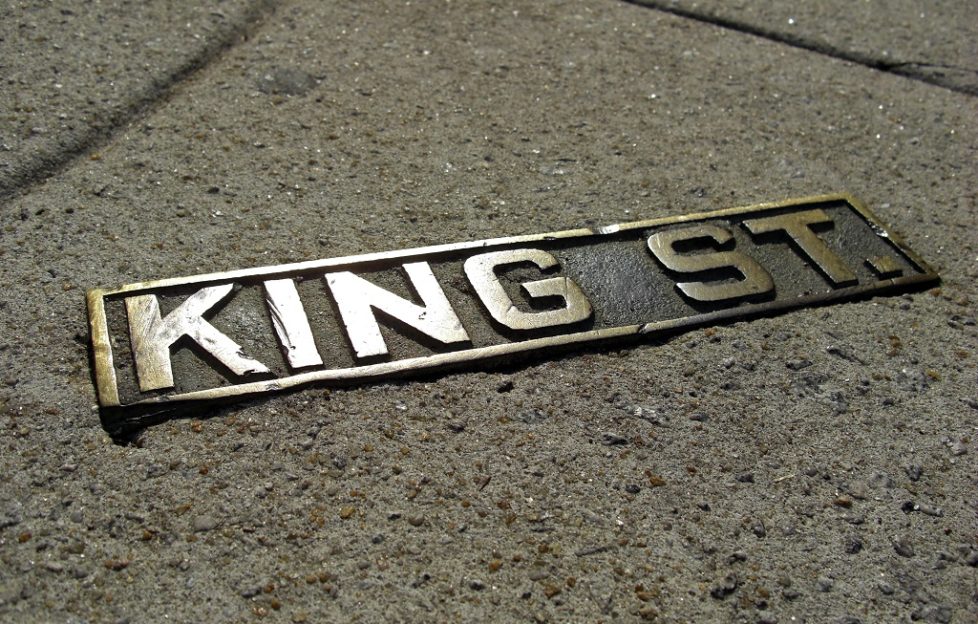 Right now, it may seem like everyone is in the festive spirit across the world, but how dedicated is Scotland to Christmas?
Street names can be strange, fun and rude – but they can also be festive. Sellhousefast.uk did some digging to find out which area in Scotland is home to the most festive street names.
They searched up a range of seasonal and Christmas related words and added up the total.
Sellhousefast found that there are just under 100 Christmas related street names. Saints and members of the nativity proved most popular. Mary was most popular with 16
different street names, Joseph came second with 3 and St Nicholas last with only one.
Glasgow is home to the most festive street names (26), Dundee second (17) and Aberdeen (12).
The five most festive words found as street names across Scotland are:
King – 33 (Great King Street / Kings Place / Kingsway Court)
Bow – 13 (Bowfield Place / Bowhouse Place / Bowmore Road)
Holly and Holy also proved popular with three different street names each.
The top seven festive street names in Scotland are:
Great King Street
St Marys Drive
St Joseph's Place
St Nicholas Drive
Hollybush
Bowfield Place
Holyrood Road