Why Scotland is good for the body and the mind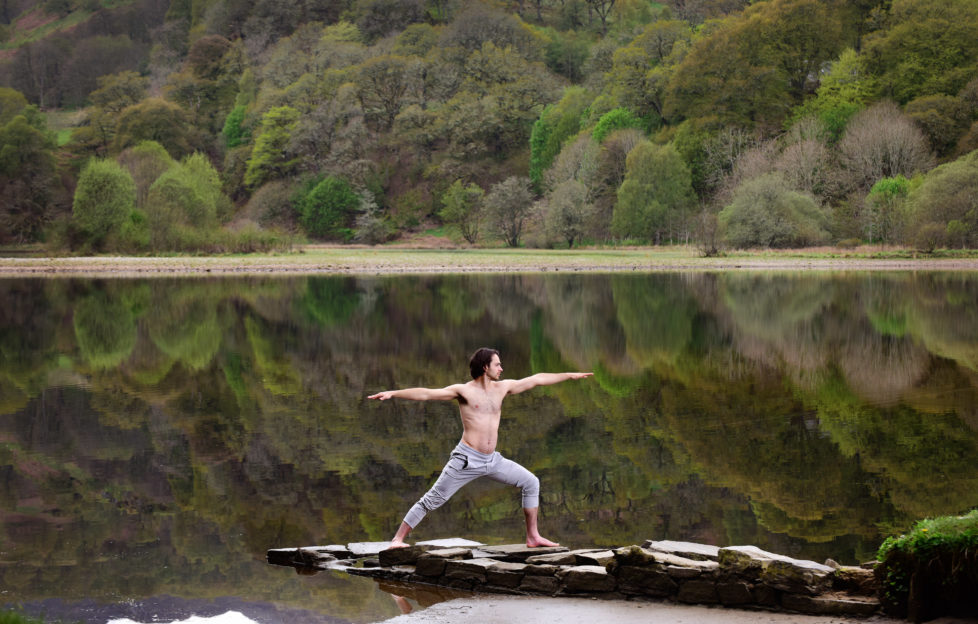 With its stunning landscapes, delicious food and drink and rich culture, Scotland is the perfect location to recharge those batteries and focus on enhancing your wellbeing.
To celebrate a newly published survey, commissioned by VisitScotland and conducted by YouGov, revealing that almost a third of people (32%) see Scotland as an ideal destination for a wellness holiday, VisitScotland has created its very first itinerary dedicated to health and wellbeing.
Covering the entire country and split over three days, the tour takes in a range of different experiences themed around mind, body and spirit.
Highlights include:
Relaxing retreats to rejuvenate your mind
Enjoy a stay at Kagyu Samye Ling Buddhist Temple in Dumfries and Galloway or Holy Isle – Mindfulness Retreat on the Isle of Arran, where you can take a digital detox, escape busy life and revitalise your mind. While the Body Toolkit teaches you the key tools and techniques to combat stress and negative thoughts, all whilst relaxing in tranquil surroundings of the Scottish Highlands.
Pamper yourself and recharge a weary body
Visit a spa like Taymouth Marina. It's lochside hot box sauna is a new addition to the shores of Loch Tay and is surrounded by a fire pit, panoramic windows, and gorgeous woodland views wherever you turn. Or why not treat yourself to a deep tissue or Swedish massage to putting your muscles at ease at Stobo Castle in the Scottish Borders, Fairmont St Andrews, Ardoe House Hotel & Spa in Aberdeen, and the Isle of Eriska Spa in Argyll? All of which offer a range of body treatments.
Boost your mental and physical health in the Great Scottish Outdoors
The benefits of being outdoors on both physical and mental health are widely regarded. Bag a Munro or conquer a Corbett, or simply enjoy a stroll through our famously stunning landscapes. If hitting the water is more your thing, try out some watersports or visit one of Scotland's breathtakingly beautiful beaches.
Experience the spirit of Scotland
There is something spiritual about walking amidst ancient stone circles, standing stones and sacred attractions. The Calanais Standing Stones on the Isle of Lewis are believed to be 3000-5000 years old, while the Ring of Brodgar, which comprises of 27 stones, is part of the Heart of Neolithic Orkney World Heritage Site. Meanwhile, Melrose Abbey in the Scottish Borders and Iona Abbey on the Isle of Iona represent some of the country's oldest spiritual attractions. Finally, follow in the footsteps of saints and embark on a pilgrimage such as the Fife Pilgrim Way, which officially opens this summer, or St Cuthbert's Way in the Borders.
To view the full itinerary, click here: https://www.visitscotland.com/holidays-breaks/wellness-breaks/