Wallace Monument all set to reopen to visitors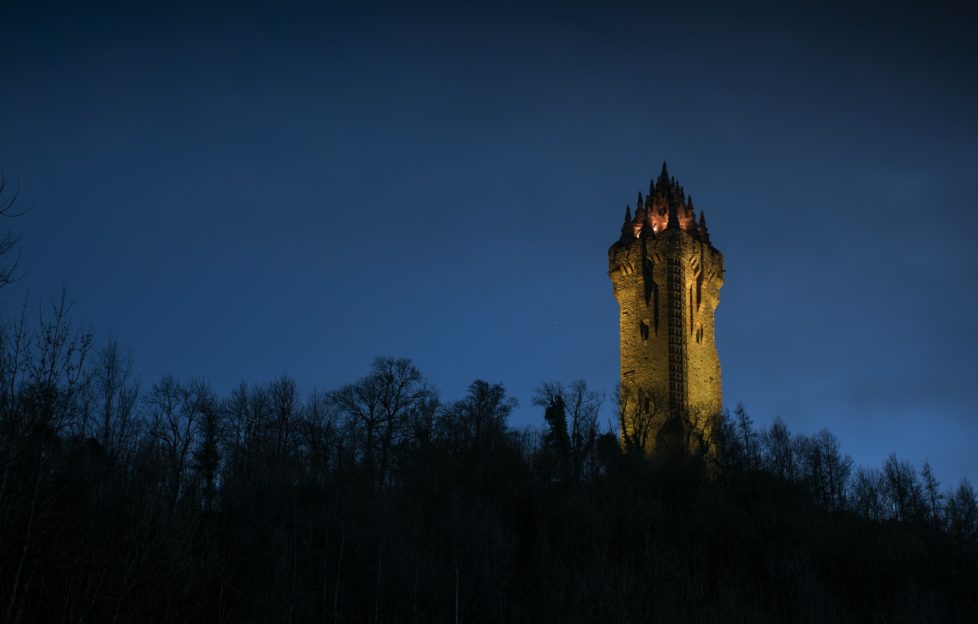 The National Wallace Monument is re-opening its doors to visitors next week.
This follows a complete refurbishment of the exhibition galleries within the famous landmark, which this year celebrates its 150th anniversary, and will reopen on Friday 19 April.
The work to totally transform each of the three floors within the Monument commenced in February this year.
The project is managed by Stirling District Tourism (the charity which manages and operates the Monument as a visitor attraction), and a team of specialist contractors, led by Edinburgh-based designers Studioarc.
For the first time, visitors will be able to see the sculptures of Maggie Keswick Jencks and Mary Slessor in the Monument's famous Hall of Heroes (created by Graciela Ainsworth and Csilla Karsay respectively) – the first heroines to be recognised in the gallery.
In The Hall of Arms, visitors will be able to see Wallace – A Hero in The Making – the dramatic new animated film commissioned specially for the Monument, which introduces the story of the 13th century patriot and martyr, William Wallace. The famous sword which has come to be recognised as a symbol of Wallace's strength and determination is also displayed on this level.
In The Royal Chamber, the uppermost gallery, a new viewfinder will reveal how the landscape around the Abbey Craig appeared to Wallace in the 13th century, as he led the Scottish army to The Battle of Stirling Bridge on 11th September 1297. Visitors can also design their own Coat of Arms, to be projected onto a battle-shield.
Stirling District Tourism chair Zillah Jamieson said: 'In the Monument's 150th anniversary year, we wanted to tell the story of William Wallace better than it has ever been told in the past.
'The upgraded exhibition spaces will resonate with modern audiences from all over the world, through dynamic storytelling and digital enhancements.
'We are really looking forward to welcoming visitors to these exciting new exhibition spaces, and we are honoured to play our part in preserving the legacy of William Wallace for generations to come.'
External conservation work will continue following the re-opening of the Monument, and is expected to be completed prior to the end of May 2019. While this is ongoing, all admission charges will be reduced by 20%.
Visitors can keep up to date on the 2019 anniversary events programme and opening times by visiting www.nationalwallacemonument.com.