Sixty new bikes and six new stations for Glasgow's bike share scheme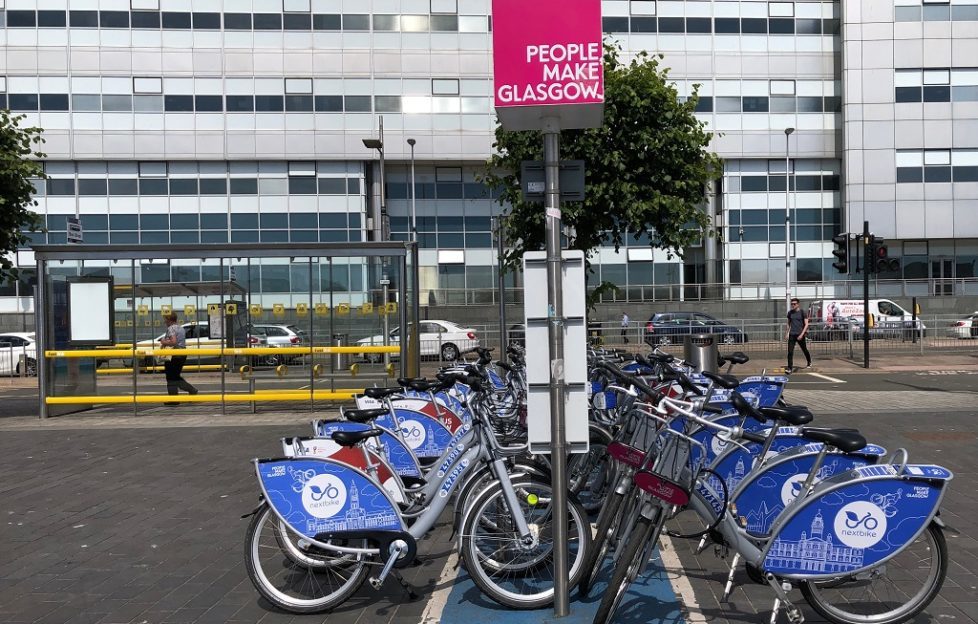 Glasgow's popular bike share scheme – and the most environmentally-friendly method of transport to get around the city – has been expanded with 60 new bicycles and six new stations just in time for the start of the UN's climate conference, COP26.
Leading bike share operator nextbike, which runs the OVO Bikes scheme, has expanded the network of bikes and stations across the city to improve access for customers.
New permanent stations have been installed at Tollcross International Swimming Centre, Bellahouston Park, Whiteinch Library, Springfield Road and Clifton St / Kelvingrove Park East, while a sixth station, at Burrell Collection, will be installed in November.
Nextbike has also made changes to some of its other stations as security around Glasgow tightens ahead of COP26, which will see world leaders descend on the city to discuss how to tackle climate change.
Stations at Riverside, SEC, and Glasgow Science Centre – all located in the area of highest security – have been closed for the duration of the COP26 summit, while new temporary stations have been installed at Lancefield Quay and Elliot Street, Pacific Drive and Pacific Quay.
With the eyes of the world on Glasgow, Krysia Solheim, nextbike UK MD, said there's never been a better time to jump on a bike.
She said: 'We cannot underestimate the importance of the discussions that will take place over the next few weeks.
'It's a great opportunity for Glaswegians and COP26 delegates to think about how they are moving around the city, and to lead by example by opting for the most sustainable methods of transport available.
'Jumping on a bike will not only help to reduce CO2 emissions, but it will also help to reduce the amount of traffic on the roads during what will be a period of unprecedented pressure on Glasgow's transport infrastructure thanks to the amount of people attending COP26.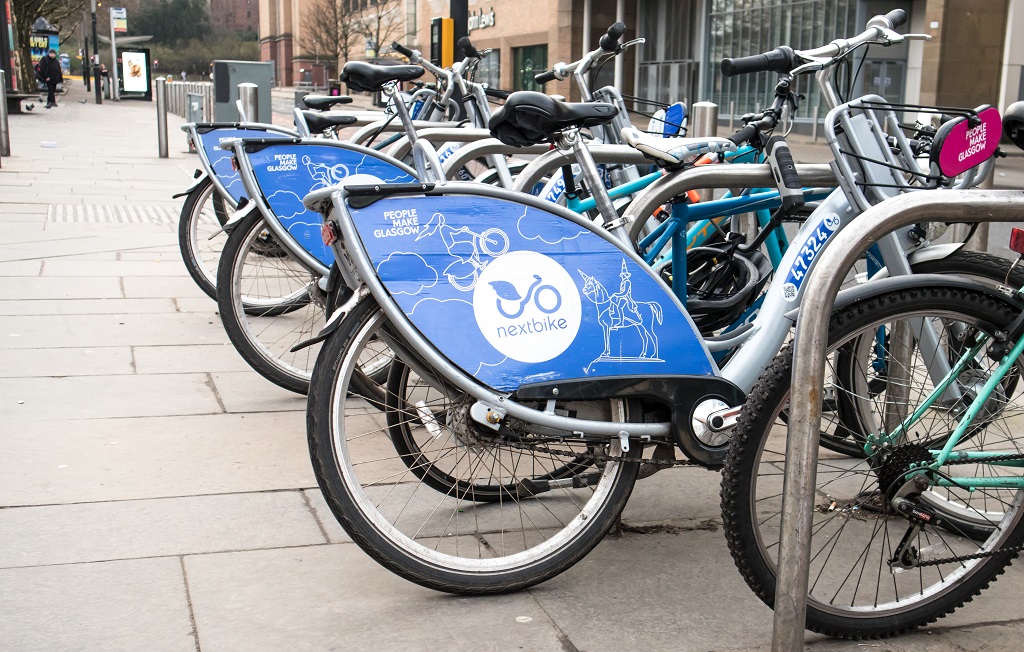 'We hope that the expansion of the fleet and the new permanent stations, alongside the temporary stations that have been installed for COP26, will help to keep Glasgow moving during the next two weeks and beyond.'
Councillor Anna Richardson, City Convener for Sustainability and Carbon Reduction, said: 'The success of the Glasgow bike hire scheme has gone hand in hand with the growing interest in cycling in the city.
'Encouraging a shift to active and sustainable forms of transport is essential if we are to decarbonise how we travel across the city and the hire scheme is more than playing its part.
'But as we approach COP26 travelling by bike will also be one of the most reliable ways of getting about Glasgow when there will be a lot of pressure on the other parts of the city's transport network.
'For the longer term it's great to see even more hire bikes being added to Glasgow's ever expanding network of hire stations, helping to make cycling more and more accessible to communities all across the city.'
More information on stations and offers during COP26 can be found at: https://www.nextbike.co.uk/en/cop26/