Seas the day and discover Scotland with Argyll Cruising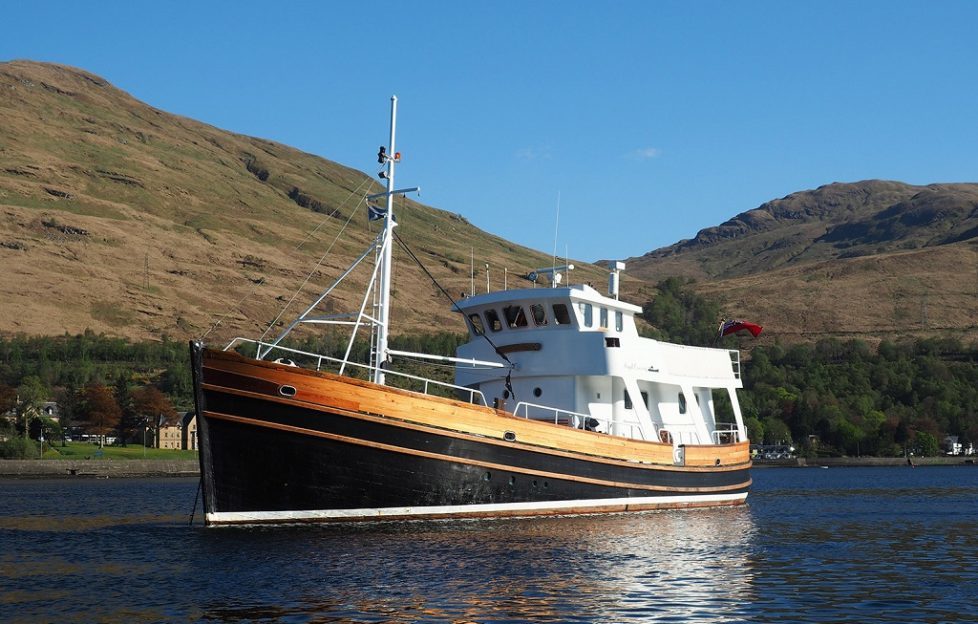 Cut out the air miles in 2019 and choose a Scottish cruise company, you'll be delighted you did.
If taking a cruise is high on your bucket list then do it in style and look for a company offering bespoke breaks. Based in the Holy Loch, Argyll Cruising offer a range of cruise options, from three-night mini-cruises to 13-night holidays.
This is a relaxed way to cruise offering guests the chance to take their holiday at their pace. Daily excursions are an excellent way to explore the area, but equally, guests can choose to stay onboard and take some time out for themselves.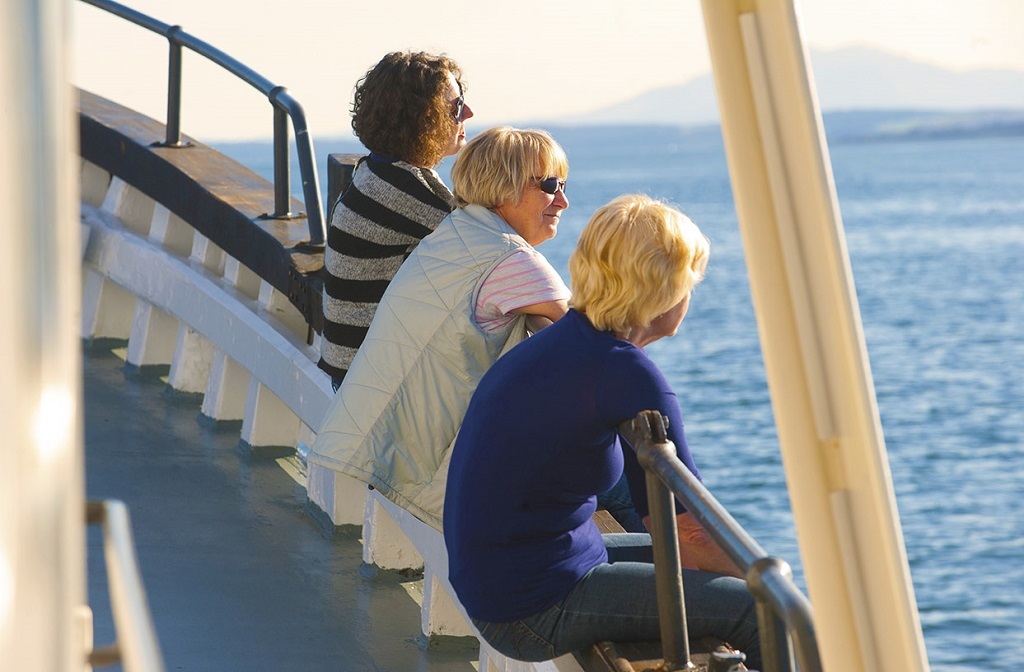 Home during a cruise is onboard Splendour, a 20-metre tastefully converted former fishing vessel. Accommodating up to eight guests in five ensuite cabins, Splendour provides a luxurious escape from everyday life.
Shared space with other guests includes the dining deck saloon which is the perfect place for socialising and enjoying the meals created by Splendour's onboard chef. The wheelhouse is a popular hangout for guests to chat with the Skipper, spot wildlife and get all the local information not found in guidebooks.
Inside spaces are complemented by spacious outdoor decks, perfect for watching the scenery drift by.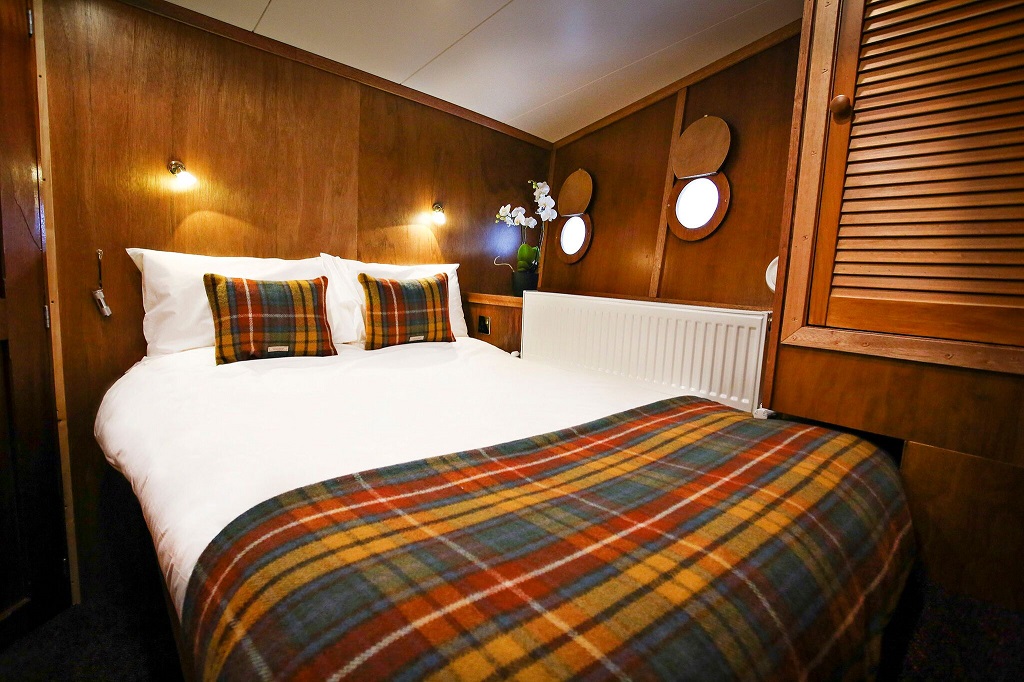 And for more adventurous types, Splendour carries three onboard kayaks allowing guests to explore a bit further, whether it's heading to a secluded beach for a picnic or simply perfecting their paddle skills.
Unlike many cruise companies, Argyll Cruising spends less time on the water heading between locations and more time on daily excursions.
Look out for specialist cruises whether it's puffin spotting in summer on Staffa or enjoying the spectacle of Argyll's glorious gardens on a sheltered water mini cruise in spring, the cruising schedule is designed to give guests unforgettable experiences.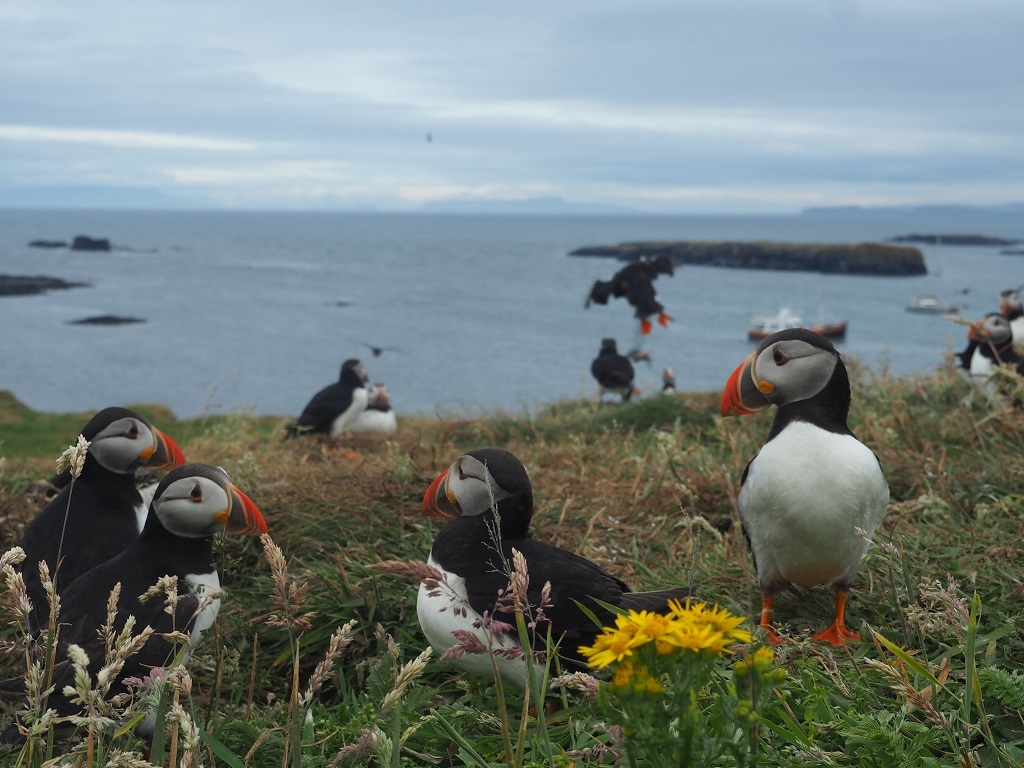 With beautiful surroundings and an outstanding cruising ground, Argyll Cruising also ensures the food onboard Splendour is a real talking point. Provenance of ingredients is a high priority for their hand-picked suppliers and guests can expe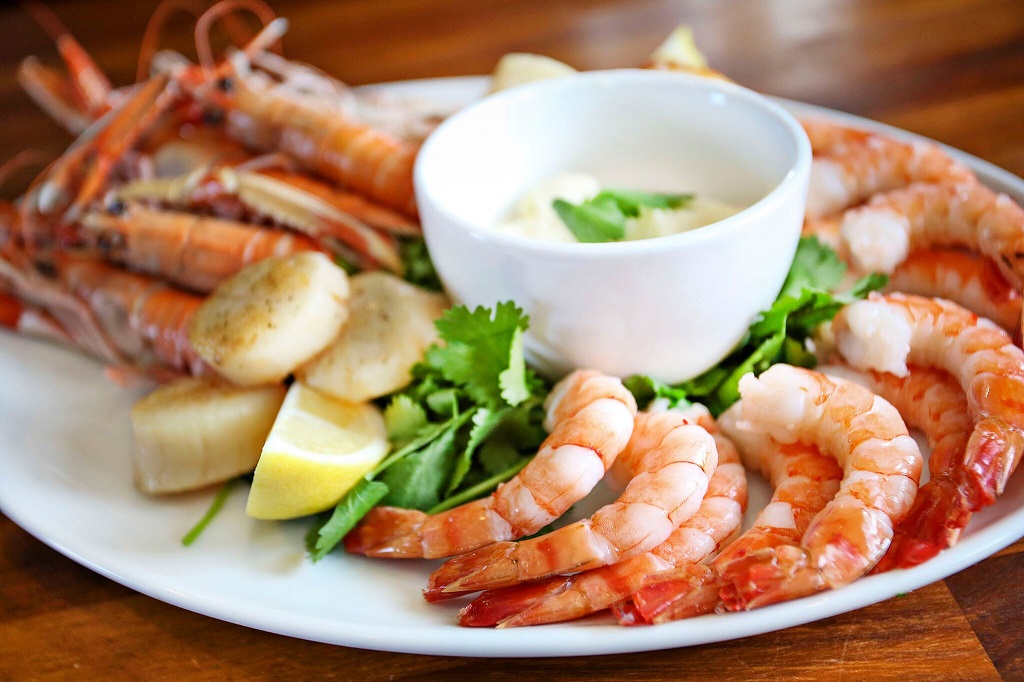 ct to see local produce featuring on each day's menu.
Why would you choose to cruise in Scotland? With no connecting flights to a departing port, cruising in Scotland cuts down the stress and the air miles. And when you choose a small cruise company you immediately become a name and not a number.
Your skipper will discuss options for the next days travel each evening making each cruise truly bespoke.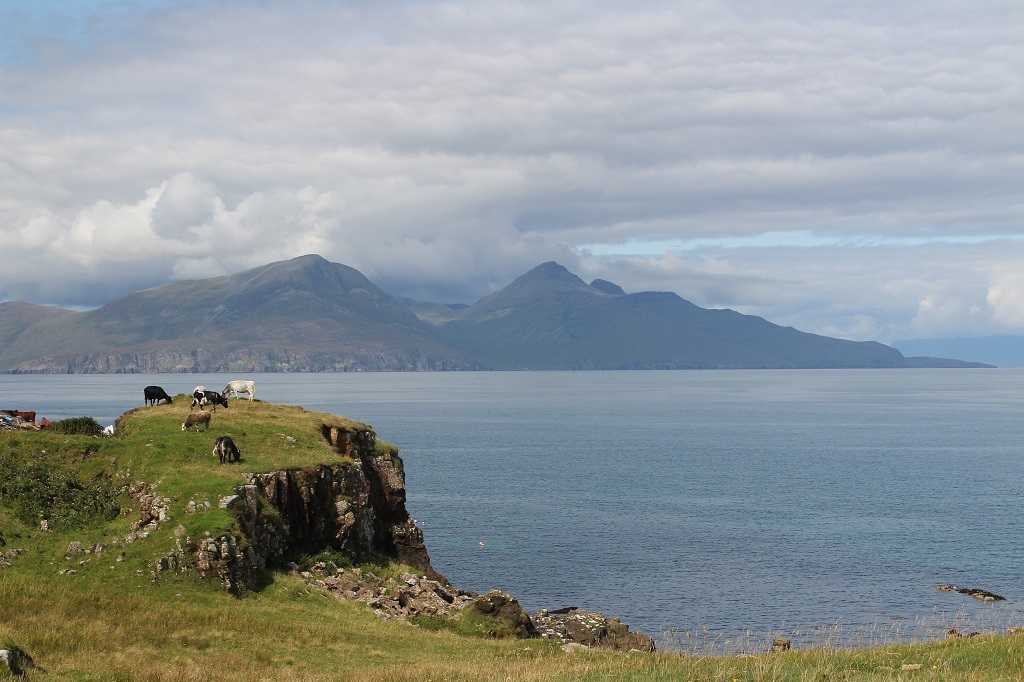 No matter how well you think you know Scotland, you haven't truly experienced the majesty of the country until you are at sea level.
From the Cuillins of Skye to the awesome sight of the Corryvreckan whirlpool, Argyll Cruising will take you to places you could only dream of.
For more information or to book visit www.argyllcruising.com, email info@argyllcruising.com or call +44(0)7917 858 545