Scots selfie fanatics could win themselves £1000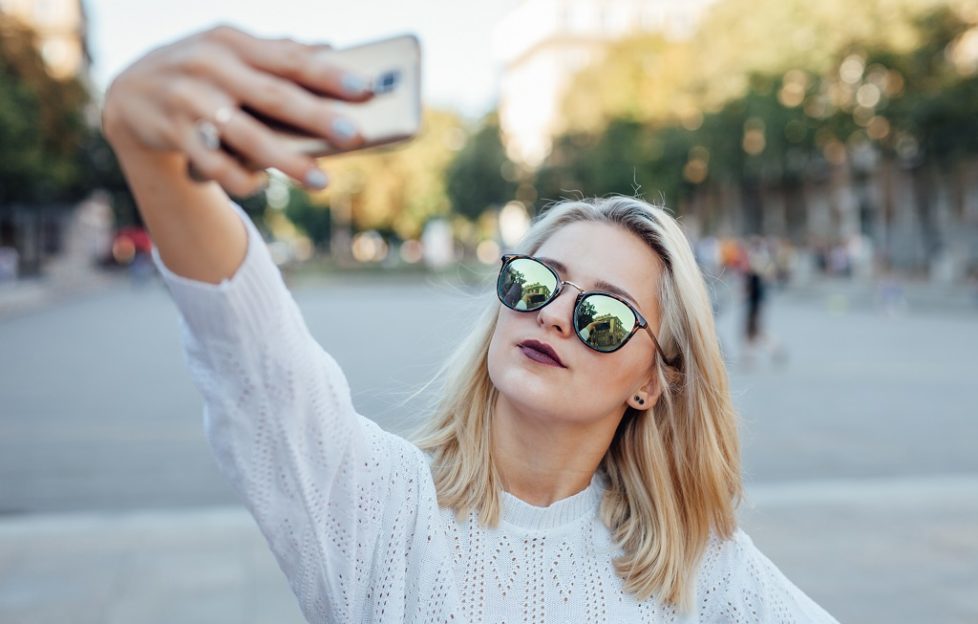 A search has launched for Scottish social media fanatics to submit their most Instagram-worthy shots from the local area – with £1000 up for grabs for the best snaps.
National Rail has announced the hunt for the nation's most Instagrammable locations for 16-25 Railcard, after revealing that a third (29 per cent) of young people choose their travel destinations based on how good they will look on their social media feeds.
The research showed that young people in Glasgow are constantly on the lookout for the best selfie spots and will upload an average of 12 photos to Instagram every week, to show they have been visiting the coolest bars, restaurants, attractions and holiday destinations.
Tapping into local competitive spirit, 16-25 Railcard, which offers a third off rail travel, has created an Insta-Rail map of the UK, featuring a list of the most photographed locations throughout the country.
The brand is now calling for local social media fanatics to submit their best photos for the chance to win a £1,000 cash prize, as well as crowning Glasgow as the most Instagrammable destination in the UK.
The winning snap will also feature in a 16-25 Railcard campaign, as well as appearing on its website and social media channels.
Jyoti Bird, marketing director at National Rail, said: 'Our research shows just how competitive young people can be with social media – ultimately not wanting to miss out on exciting new experiences, getting out and about, and enjoying quality time with friends and family.
'We wanted to tap into that competitive spirit by launching a search for the most Instagrammable places that Glasgow has to offer.
'Whether it's quirky bars, historical points of interest or local attractions, we're looking for the best and most visually impressive photos from the area.
'We look forward to seeing some really beautiful and creative photography from local social media enthusiasts, and will hopefully be crowning Glasgow as the Instagram capital of the UK!'
For the chance to win £1,000 and the title of Glasgow's best Instagrammer, locals should upload their image to Instagram, tagging @national.rail and using the hashtag #instarail, or on the National Rail Facebook page, using #instarail. T&Cs apply
To check out the Insta-Rail map, click HERE.