Scotland prepares to mark national B&B day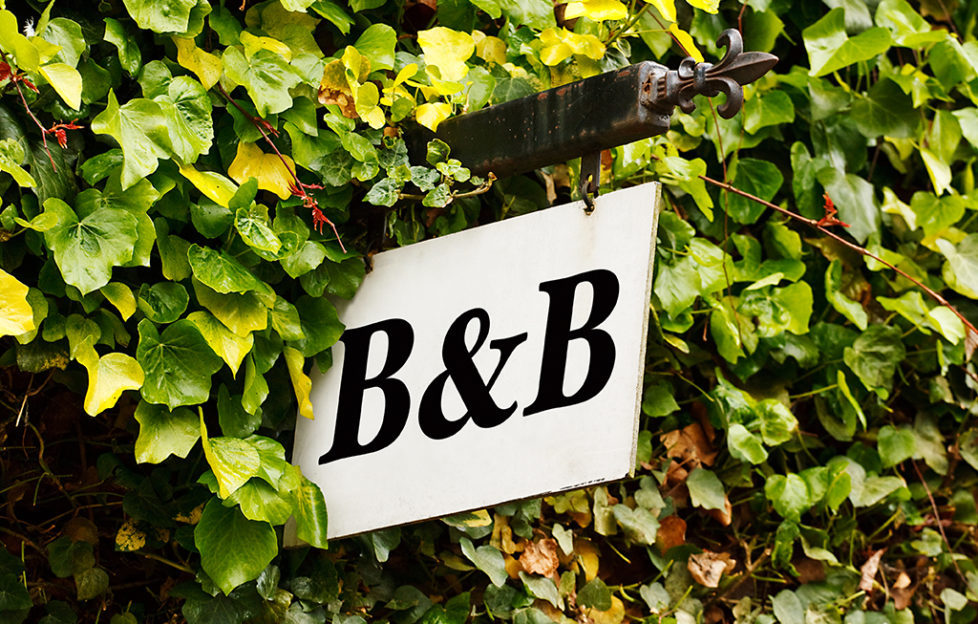 Visitors to Scotland often enjoy memorable stays in bed and breakfasts the length and breadth of the country.
This Saturday is National B&B Day, a day of celebration for the UK's original 'cottage industry', now contributing more than £2 billion per annum to the UK economy.
The concept of a reliable, comfortable place to stay with a hearty breakfast to 'see you on your way' has been part of the British holiday experience for generations.
From Enid Blyton's Famous Five novels to various historical and contemporary TV and film dramas, B&Bs have an equally iconic place in the nation's cultural life.
Many MPs will be visiting B&Bs in their constituencies this weekend.
In an Early Day Motion to the House of Parliament, Alistair Carmichael, MP for Orkney and Shetland, called for: 'This House [to] note that there are some 25,000 B&Bs and guest houses across the UK, with a combined direct turnover well in excess of £2 billion; stress the important role that B&Bs play in rural and coastal areas, where they are often the only tourism accommodation and play a key function in supporting local livelihoods; urge all hon. Members to visit local B&Bs on 24 March 2018 for National B&B Day; and call on the Government to support B&Bs as an integral part of the UK's tourism sector."'
Scotland has many outstanding B&Bs, in every sense, from first class hospitality, to incredible locations.
Castle Levan is a historic Scottish castle B&B near Glasgow, and was winner of the Quirkiest Place to Stay Award at the 2017 eviivo Awards.
David Weston, chairman of the B&B Association, said: 'We are delighted to see so many members supporting this vital and creative sector. British hospitality is world famous and world class and it is fantastic to have a day in the calendar to celebrate our B&Bs' vital role in holidays.'
To mark National B&B Day, eviivo.com, a leading supplier of technology to the B&B industry, will be launching a cookbook of the UK's finest B&B breakfasts, including the best, as judged by Michelin-starred chef Michel Roux Jr. Proceeds from sales of the book go to the Family Holiday Association, a charity that helps struggling families get a break. Recipes range from the traditional to sardines in custard.