On board with Scotland's luxury floating hotel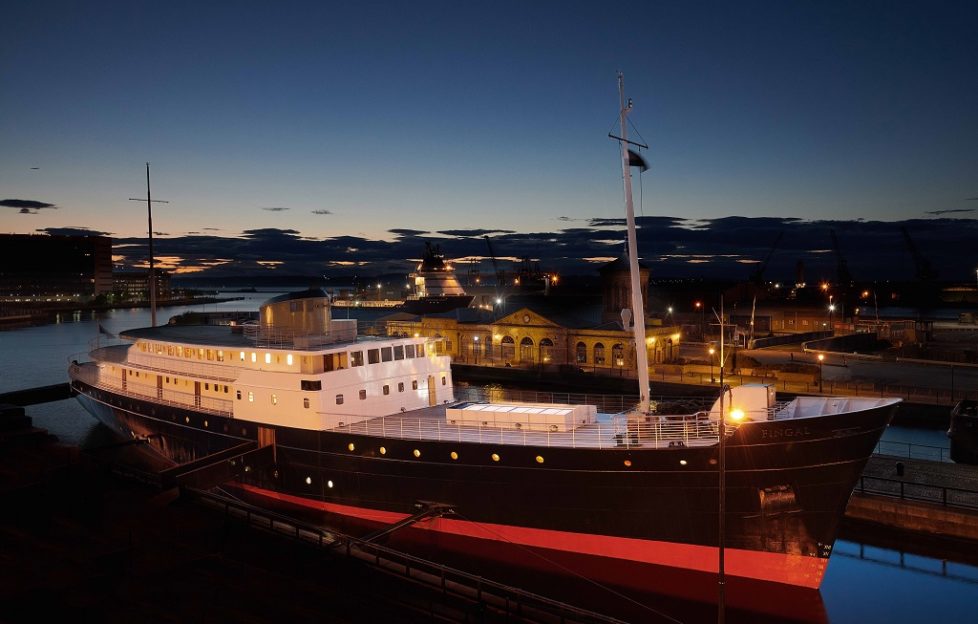 An Edinburgh-based communications agency has been appointed by one of the capital's most iconic luxury hotels to lead its first UK-wide food and drink campaign.
Taste Communications, Scotland's first dedicated food, drink and hospitality agency, has been appointed by Fingal to help develop its reputation as a world-class foodie destination on Edinburgh's vibrant waterfront.
Created by the award-winning team at The Royal Yacht Britannia, Fingal sailed into operation in January 2019 and has already been shortlisted in the prestigious 'Best Hotel' category as part of the GQ Food & Drink Awards 2020. Fingal was also established as TripAdvisor's No.1 hotel in Edinburgh within six months of opening.
As part of the next phase of development, Taste Communications will be building a fresh campaign around Fingal's food and drink offering for overnight guests, as well as non-residents, with a focus on afternoon tea, dinner and cocktails. Fingal's Lighthouse Restaurant & Bar features meticulously prepared dishes and drinks bursting with flavour, all using locally sourced or foraged ingredients.
Stephen Jardine, founder of Taste Communications, said: 'We're extremely proud to be adding Fingal to our growing portfolio of luxury food, drink and hospitality clients across Edinburgh and the rest of Scotland, including Gleneagles, The Wee Hotel Company, Ondine, 21212 and Continis.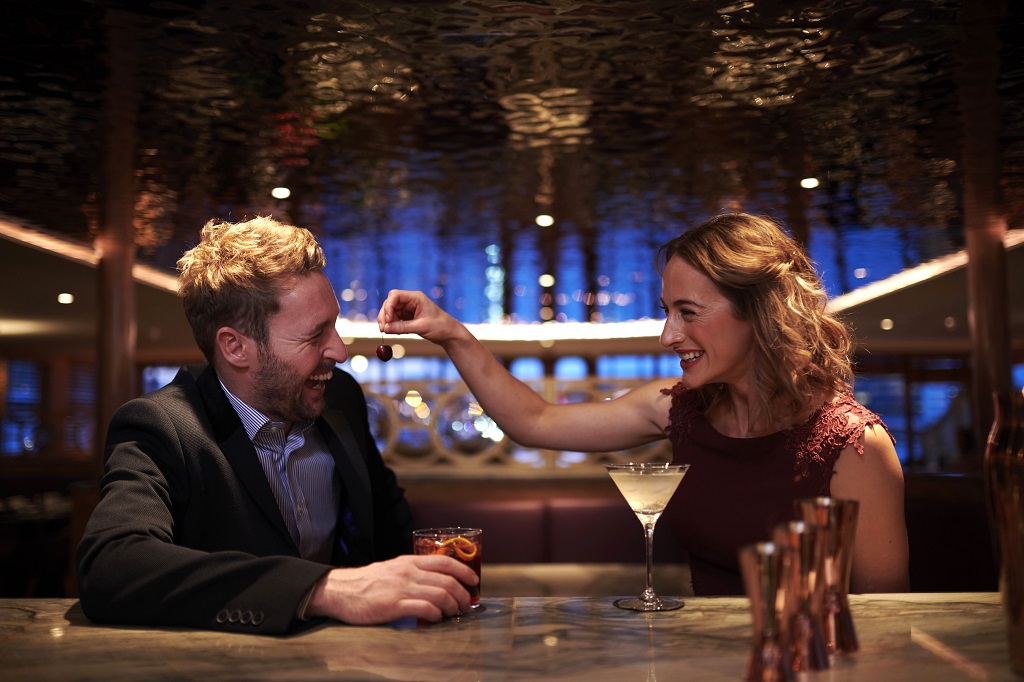 'With all the glamour and style of a superyacht but with an air of old-world Art Deco elegance, we think Fingal has an amazing story to tell. A former Northern Lighthouse Board (NLB) tender, Fingal underwent a £5 million transformation to become Scotland's first luxury floating hotel, offering the ultimate in luxury accommodation and dining with a nautical twist.'
Head of Fingal, Andrew Thomson, added: 'We're really looking forward to working with Taste Communications as we prepare for another exciting year ahead on-board Fingal.
'Fingal has quickly established its world-class reputation as a foodie destination in just twelve months, so we're keen to build this momentum by taking our unique story to new audiences around the UK and beyond with support from Scotland's first dedicated food, drink and hospitality agency.'
Visit www.fingal.co.uk and tastecommunications.co.uk for details.