How the NE250 tourist trail could be going green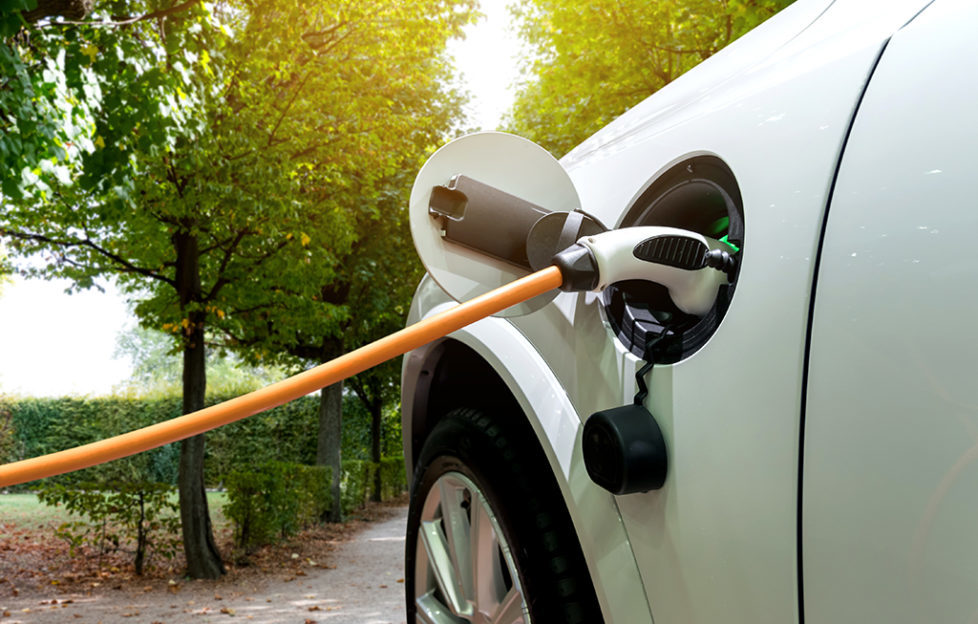 A Scottish tourist route is set to become more environmentally friendly, with the expansion of its electric vehicle charging network.
The network of charging points across Aberdeenshire covering the North East 250 could be expanded , to highlight some of the best the north east has to offer visitors.
Aberdeenshire Council is working with the North East 250 organisation to approach visitor attractions on the route to offer advice on installing the facilities.
The partners will be working closely with Scottish and Southern Energy Networks to identify potential electricity grid constraints and with Transport Scotland and the Energy Saving Trust to signpost available grants.
The work is expected to take a year to complete, with a number of information events and a rolling programme of charge-point installations.
There are around 140 visitor sites on or near the circular route which takes in Royal Deeside, parts of the Cairngorms National Park, Speyside, and the Banff and Buchan coasts of north and east Aberdeenshire, as well as Aberdeen City.
The route includes 11 castles, 13 distilleries, 17 museums and visitor centres as well as numerous cafes, restaurants, golf courses and other attractions.
The electrification of the route has the backing of a number of supporting agencies and authorities including Moray Council, the Cairngorms National Park Authority and Transport Scotland.
Chair of Aberdeenshire Council's infrastructure services committee, Peter Argyle, said: 'With the North East 250 encompassing large parts of Aberdeenshire we are happy to be part of a project that encourages visitors to the region.
'It also fits well with the work of the Sustainable Development and Transportation Infrastructure teams at the Council, encouraging the uptake of electric vehicles alongside active travel, and helping towards our target of reducing carbon emissions.
'Making the route accessible to electric vehicles will also help future-proof it for years to come.'
Guy MacPherson-Grant of Ballindalloch Castle, who instigated the route in 2017, said: 'With a route that takes in stunning mountain scenery and coastal landscapes with magnificent beaches, we want to make this accessible to as many people as possible.
'By making the driving experience friendly for owners of electric vehicles this helps make it a more sustainable offering and reinforces the route as one of national significance for tourists.'
Cabinet Secretary for Transport, Infrastructure and Connectivity, Michael Matheson said: 'This government has outlined a bold ambition to phase out the need for new petrol and diesel cars in Scotland by 2032.
'As demand increases we must continue to develop the ChargePlace Scotland network, which drivers are already enjoying as one of the most comprehensive in Europe.
'I welcome the early proposals from Aberdeenshire Council to develop a wider charging network across the NE250, which will help raise awareness of the many benefits of electric vehicles and strengthen range confidence for both local communities and visitors alike.'
More information on the North East 250 route is available online HERE.