Hospitality comes first for Scots businesses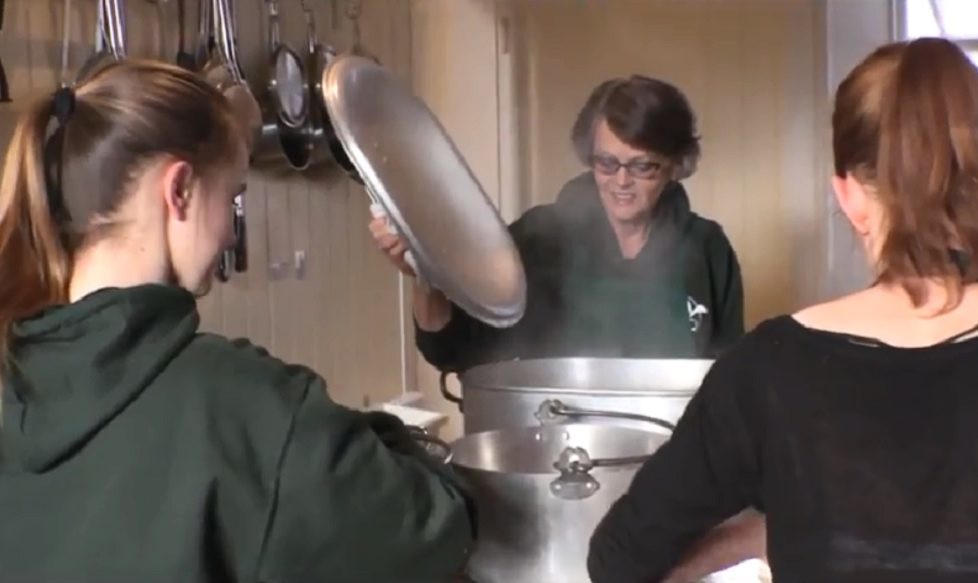 Scots are known throughout the world for their friendliness and hospitality.
It's a certain thing that no matter where you go in Scotland, visitors will be given a warm welcome.
And that's exactly what the Scottish Rural Awards are looking to mark, through the Rural Hospitality category.
Scotland's booming hospitality industry is continually growing and developing, with an abundance of high-quality accommodation, dining and leisure options. In 2018, the Rural Hospitality category was separated from Rural Tourism, in acknowledgement of how these industries operate in tandem.
The Rural Hospitality category is open to nominations from hotels, B&Bs, self-catering accommodations, restaurants, cafes, bars and any other rural businesses whose main business objective is to provide guest or customer services.
The judges will be asking the following questions of the nominee's application: How does the nominee work within their community? How do they engage with their local resources? What value do they bring to their area in terms of local suppliers, employment, integration and positive development?
At the 2018 awards, Colstoun House and Cookery School, based near Haddington, were overall winners.
Colstoun House is proving that stately homes are about more than the grand architecture, they are an integral part of the community.
By making home-made preserves and hosting cookery classes, the East Lothian estate is celebrating food that can be made locally. Diversification of the business has allowed employment from the local area and seen a new clientele introduced to rural Scotland.
Ninth Wave Restaurant in Fionnphort, Argyll, took home runner-up spot.
Duns Castle Estate in the Scottish Borders was highly commended, as 2017 was a big year for them, as they fought off competition from hundreds of castles across Europe to win a massive contract with HomeAway – the world's leading holiday-rentals company, which offers exclusive tailor-made bookings to clients.
For more information, or to make a nomination, click HERE.