Honour those who bring visitors to our rural areas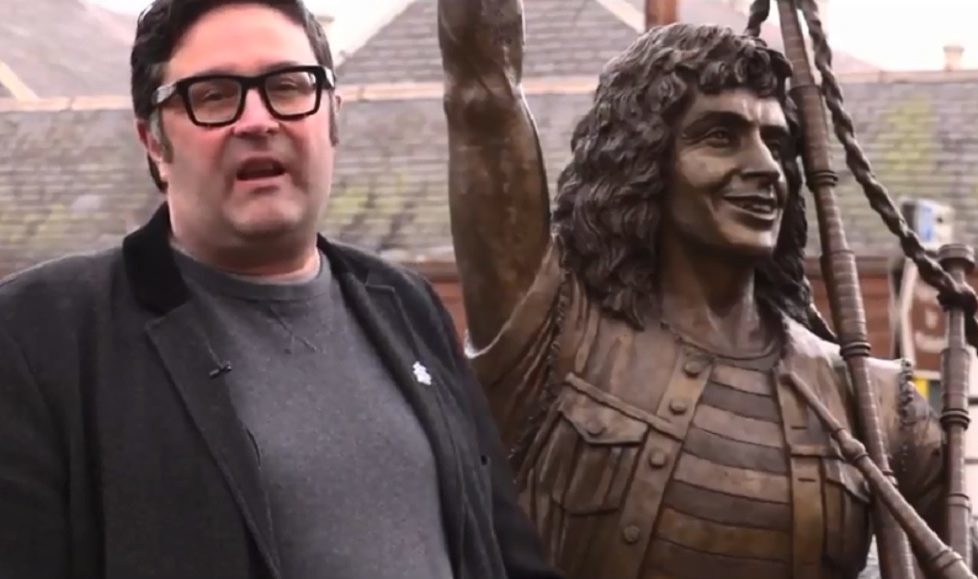 Scotland is one of the most welcoming countries in the world, as our many of visitors each year will agree.
Many of the attractions we have are based in the big cities, but that's not to say there are gems to be found outside the larger areas.
The Scottish Rural Awards is looking to honour the businesses that do their bit for Rural Tourism.
Tourism in rural Scotland is not solely about visitor numbers; communication and attraction are just as important. The Rural Tourism category seeks to identify the ways in which businesses in rural Scotland have utilised sustainable tourism in order to benefit their local areas and communities.
The Rural Tourism category is open to entries from rural tourism initiatives, organisations and events, including – but not limited to – visitor centres and attractions, tourism boards, festivals and other events.
The judges will seek to identify business models which can be used as examples of best practice rural tourism. They will be asking the following: How do nominees work within their community, while still keeping their sights set on the tourism market? How has the nominee increased footfall in their rural area? How does the nominee promote ethical, sustainable tourism?
At the 2018 awards, DD8 Music took home first prize in the Rural Tourism category. DD8 Music is a charity based in the Angus town of Kirriemuir. Originally formed in 2005, the charity runs a community recording studio in the town, from where they offer a variety of youth music and media sessions every week of the year.
Volunteers from DD8 Music have also been running Bonfest since 2006, a tribute festival to AC/DC singer Bon Scott, who was originally from Kirriemuir.
The team behind Crail Food Festival were celebrating as the festival, now in its eight year, landed runner-up spot at last night's awards.
The festival was established to provide an attraction which would extend the tourist season for the village of Crail in Fife. It has grown year on year to now provide a large indoor market with a huge number of local businesses attending. Only 40% of guests to the event are from Fife, the other 60% are from surrounding areas with many from abroad.
Elgin business the Spirit of Speyside Whisky Festival received a highly commended award.
To enter or nominate, click HERE.