The 2018 Perth Ball was another success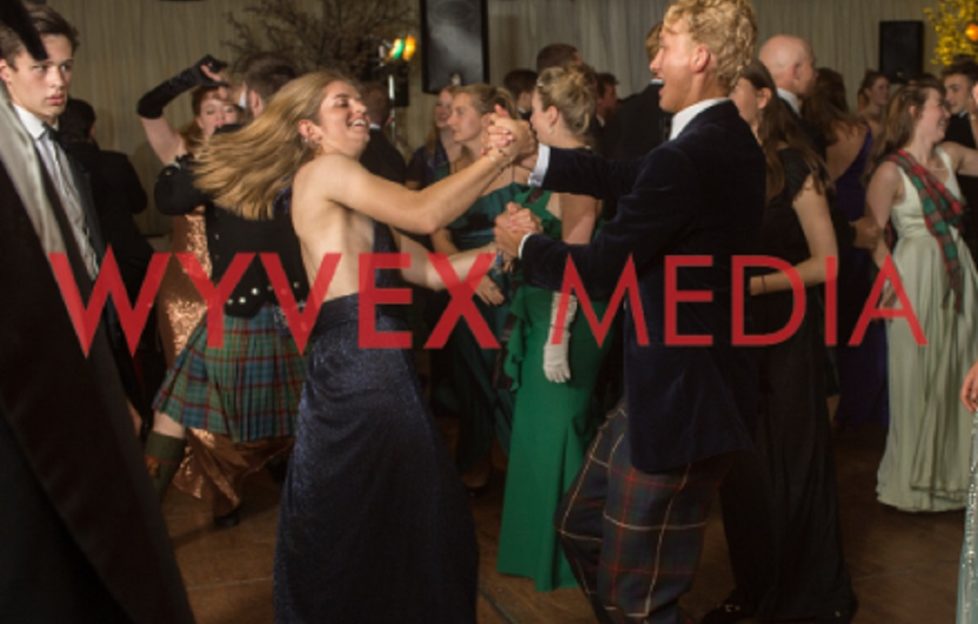 This year's Perth Ball was a riproaring success when it was held at Fingask Castle.
A Perthshire tradition, dating back over 160 years, it is a much anticipated night of fun, formal glamour and high tempo Scottish reeling to a dance band.
Pictures by Angus Blackburn.