Keeping it in the family for three generations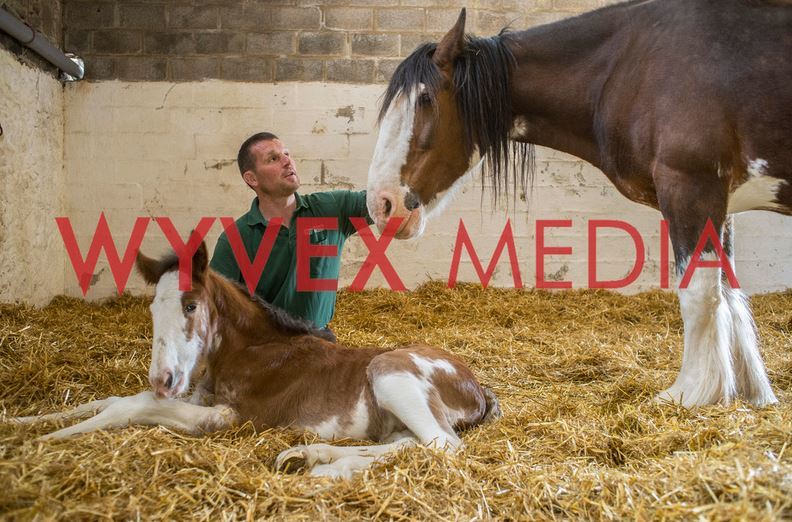 It's a family affair at the Collessie stud in Cupar, Fife.
It is now under the leadership of Ronnie Black, the third  generation of his family to breed prize-winning Clydesdales.
Here his son Peter admires Collessie Lucy's week-old foal.
Pictures by Angus Blackburn.
Read the full story in EQY Magazine, which comes with the July  2018 issue of Scottish Field.
The pictures accompanying this article are available to view and  purchase – simply click on the image you want to view – it will
open in another window.