A side saddle masterclass from the real experts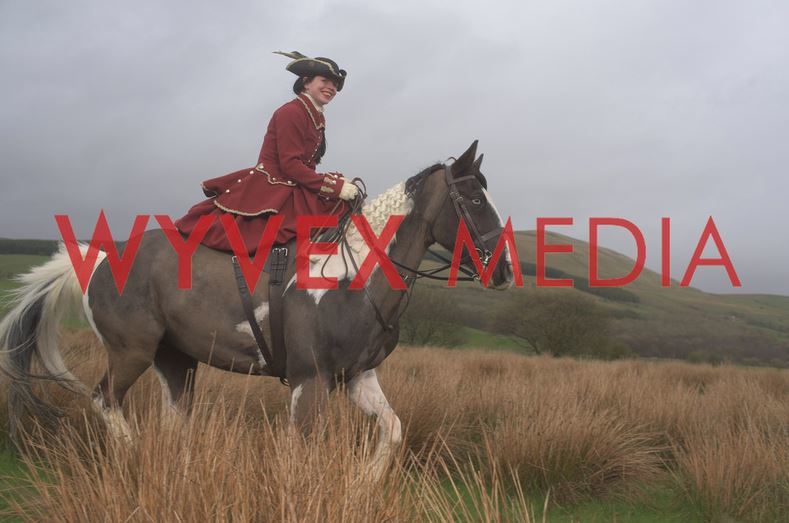 Showjumping enthusiast Becky Murray is given a lesson in elegance through a discipline that goes back centuries.
She went for a side saddle lesson at the stunning location of Anderson School of Riding & Holiday Lodges, an independent riding school based in New Cumnock in Ayrshire.
Becky was under the watchful eye of Anderson School of Riding owner and instructor Michelle Murray-Anderson, who has 30 years side saddle experience and an impressive 11 National Championship side saddle titles to her name.
Becky said: 'My research showed that just the day before my visit, the Side Saddle Association Area nine had held their Spring Show with record-breaking numbers at the venue.
'Side saddle in Scotland is currently represented by the Side Saddle Association's Area one and Area nine, covering the whole of Scotland, offering support and making the sport accessible to everyone.
'The Side Saddle Association welcomes members of all abilities, hosting competitions and training throughout the year.'
Pictures by Angus Blackburn.
Read the full story in EQY Magazine, which comes with the July  2018 issue of Scottish Field. 
The pictures accompanying this article are available to view and  purchase – simply click on the image you want to view – it will
open in another window.