Two new appointees at Wildlife Estate Scotland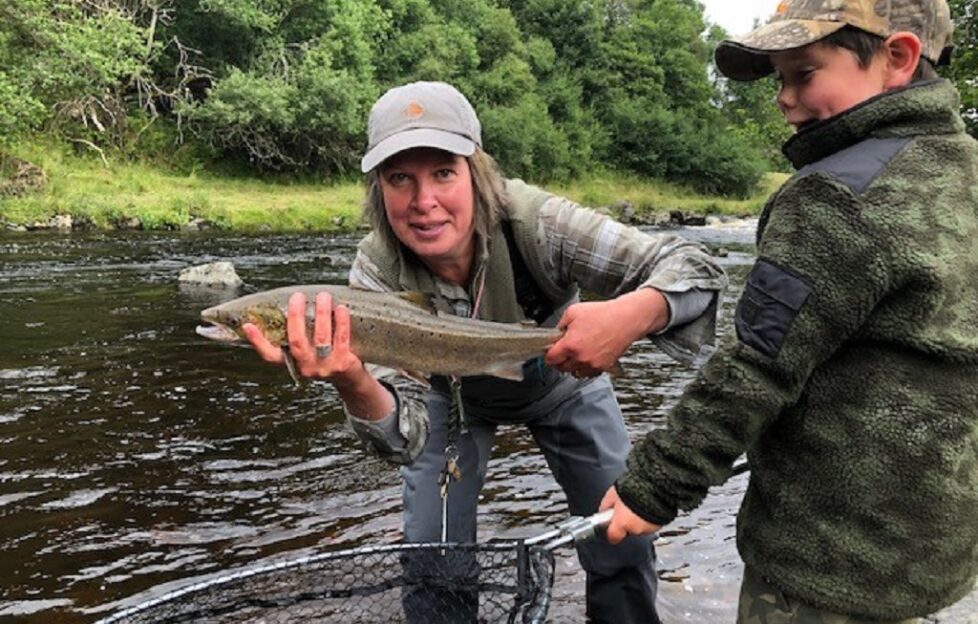 Wildlife Estates Scotland has made two new appointments to its leadership groups.
WES is an internationally recognised accreditation scheme promoting habitat and wildlife management best practice.
Deirdre Stewart, estate manager at Dalhousie Estates, has been appointed a board member of the WES Advisory Board, which steers the long-term direction of the scheme.
Lyn White, Forestry and Farming Development Officer at Scottish Forestry, has become a member of the WES Technical Committee which advises on species, habitat, best practice and assessment.
Both join the WES leadership teams as the scheme aims to double its fully accredited farm and estate land from 1.25million acres to 2.5million acres by the end of 2023.
Currently, Scotland sits in second place – just behind Spain -in the league table of European countries with Wildlife Estate accredited land.
Deirdre has worked in land management for over 20 years. Having spent time with both Bidwells and Galbraith during that time, she then moved to Dalhousie Estates in 2019, assuming full responsibility for estate management of over 20,000ha, in April 2021.
Deirdre said: 'An accreditation scheme such as Wildlife Estates Scotland has never been more important to landowners, as we try to both deliver and balance active land use, such as food production, forestry, energy and sporting, with our responsibility to tackle the biodiversity and climate crises.
'We advocate that the role of the land manager, whether on large or small properties, is to do their best for both wildlife and habitat as they manage their businesses, actively going above and beyond what may be determined by best practice and regulatory compliance. Consideration of biodiversity impact should be integral in all management decisions from aquatic environments right up to montane habitat.'
Prior to her role at Scottish Forestry, Lyn White previously worked for Soil Association Scotland for more than 16 years, latterly as a Farming and Land Use Development Manager. Lyn brings the much need agricultural expertise to WES's Technical Committee, having been involved in farming since her youth.
Lyn said: 'Both farmers and foresters have a long standing understanding of need to protect and enhance our wildlife. This has been brought into even sharper focus as we are facing the twin global crises of climate change and nature loss.
'We actually have a good story to tell and we should tell it. I'm really looking forward to this new role and working collectively with farms and estates to share best practice and give nature a helping hand.'
Caroline Pringle, project officer at Wildlife Estates Scotland, said: 'We're really pleased to welcome Deirdre and Lyn to the Wildlife Estates Scotland leadership team. Their expertise of what farms and estates are doing to help biodiversity and the environment is considerable and they will play a huge role in the drive to expand WES and its benefits to more properties in the coming years."
Find out more at www.wildlife-estates.co.uk