The search is on for Scotland's Tree of the Year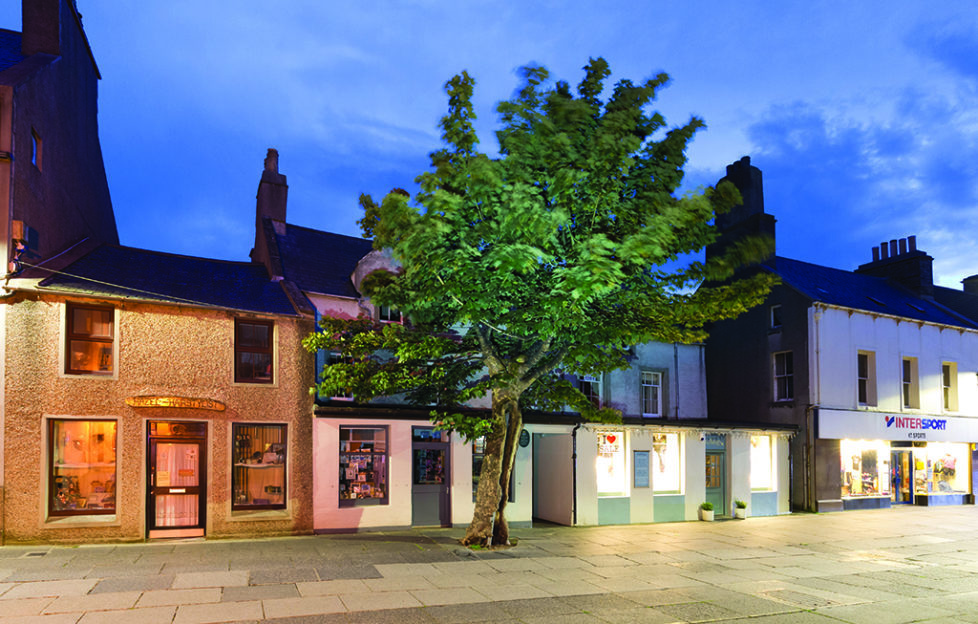 The Woodland Trust is calling for the public's nominations to find Scotland's Tree of the Year 2018.
Previous winners include the Suffragette Oak in Glasgow, The 'Ding Dong' Tree in Prestonpans and the Big Tree in Kirkwall, Orkney.
Is there a tree in your area which can follow them?
The winning tree will receive a £1000 care award thanks to players of People's Postcode Lottery.
This can be used to pay for work improving the tree's health, interpretation materials such as signage, or a celebratory event.
Finalists are invited to a reception at the Scottish Parliament and acclaimed nature photographer Niall Benvie makes portraits of the trees and their supporters. There is also a trophy.
Any individual, group or organisation can nominate a tree. Public nominations are online until August 7.
An expert panel will whittle the nominated trees down to a final list which will be put to the public vote in September.
Sanjay Singh, senior programmes manager at People's Postcode Lottery said: 'I am delighted that players of People's Postcode Lottery can back this great celebration of the nation's trees. We look forward to finding out about all the grand specimens, the trees with a story or the trees that communities hold dear.'
George Anderson of Woodland Trust Scotland added: 'People who have taken part before, win or lose, tell us they enjoy the experience. It brings communities together.'
For more information contact George Anderson on 07770 700631