The perfect device to help you go nature spotting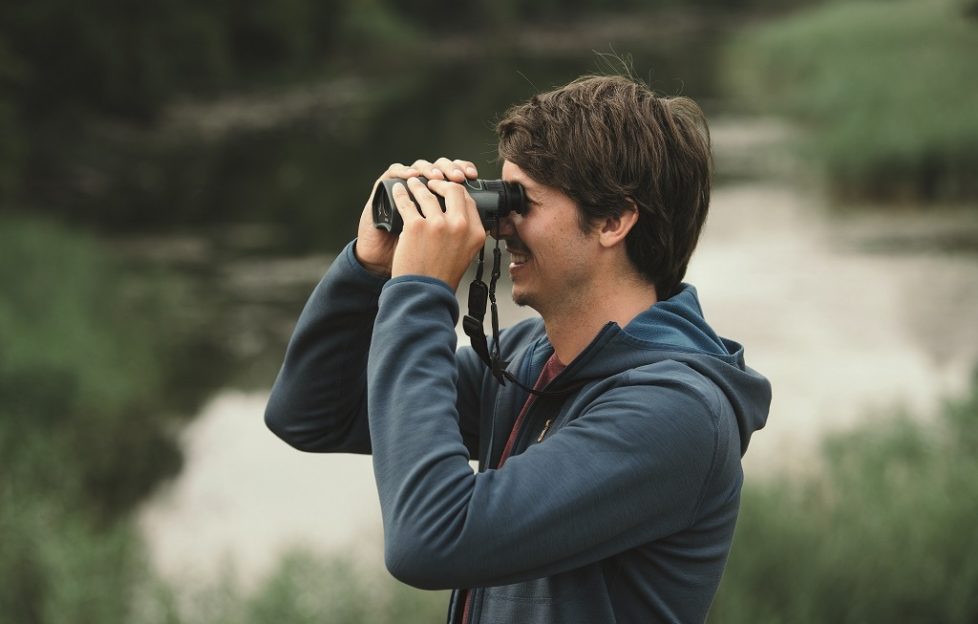 Swarovski Optik has announced the launch of their exciting new product, the dG (digital guide).
This is the first long-range optical device that allows nature enthusiasts to easily observe, identify and share sightings of birds and other animals.
Available to purchase from April, the Swarovski Optik dG promises to make the challenge of identifying and discovering birds as easy as possible thanks to unique optics and pioneering technology.
After utilising the 8x magnification power of the dG optical device to locate birds and mammals, users can digitally document images and videos of their spot via the integrated, high-resolution camera.
With the simple push of a button, the images and videos are then transferred to a smartphone and automatically identified by the Merlin Bird ID app or the dG Mammals app, which instantly provide information about the species spotted.
Social birders can also use the Swarovski Optik dG app to share their discoveries in real-time with like-minded nature lovers via the device's integrated Wi-Fi hotspot, which allows up to five other users within a five-metre range to live stream sightings on their own device.
Outdoor enthusiasts and young birders eager to learn about wildlife can enjoy using the dG in all weathers and terrains since the rugged housing of the easy-to-use optical device protects from dirt, dust and rain.
The Swarovski Optik dG will be priced from £2040 and is available to purchase from authorised specialist retailers, as well as at www.swarovskioptik.com