The Big Farmland Bird Count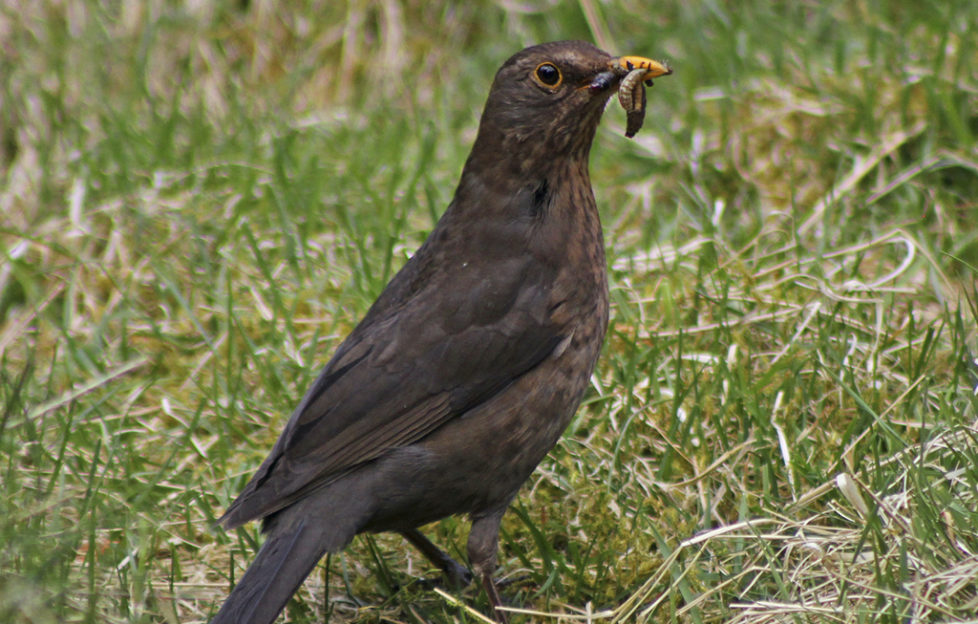 Sixty Scottish farmers took part in this year's Big Farmland Bird Count, which saw more than 1,500 farmers across Britain overcame challenging February conditions to make the annual count of birds the biggest since it was launched by the Game and Wildlife Conservation Trust in 2014.
More than 120 bird species were recorded across 1.4 million acres, with an impressive 25 red-listed species recorded, including nine in the 25 most commonly seen species. Of these, fieldfares, starlings, linnets and lapwings were the four most abundant red-listed species recorded, with over 67,000 spotted in total, equating to 24% of all species recorded. The five most abundant birds seen across the UK were woodpigeons, starlings, lapwings, black-headed gulls and rooks.
In Scotland 60 farmers took part recording 81 species across 81,362 acres. Nineteen of these species are red-listed, with the five most commonly seen species being blackbird, pheasant, robin, blue tit and carrion crow.
In 2019 61 farmers took part, recording 93 species across 57,881 acres. The most-commonly seen species then were blackbird, blue tit, chaffinch, pheasant and robin.
Dr Dave Parish, Head of Lowland Research for the Scottish arm of the GWCT, said: 'In Scotland whilst the numbers taking part were broadly equivalent to last year, the area covered significantly increased. However, there was no surprising fluctuation in species being spotted, four of the top five remaining the same year on year.
'Slightly more than a third of Scottish participants are in some form of agri-environment scheme, demonstrating their long-term commitment to environmental management. Across the UK as a whole 36% of farmers taking part were providing some form of extra seed feed for birds, either through growing wild bird seed mixes, or by providing additional grain through scatter feeding or via hoppers.'