Putting Scots sealife under the microscope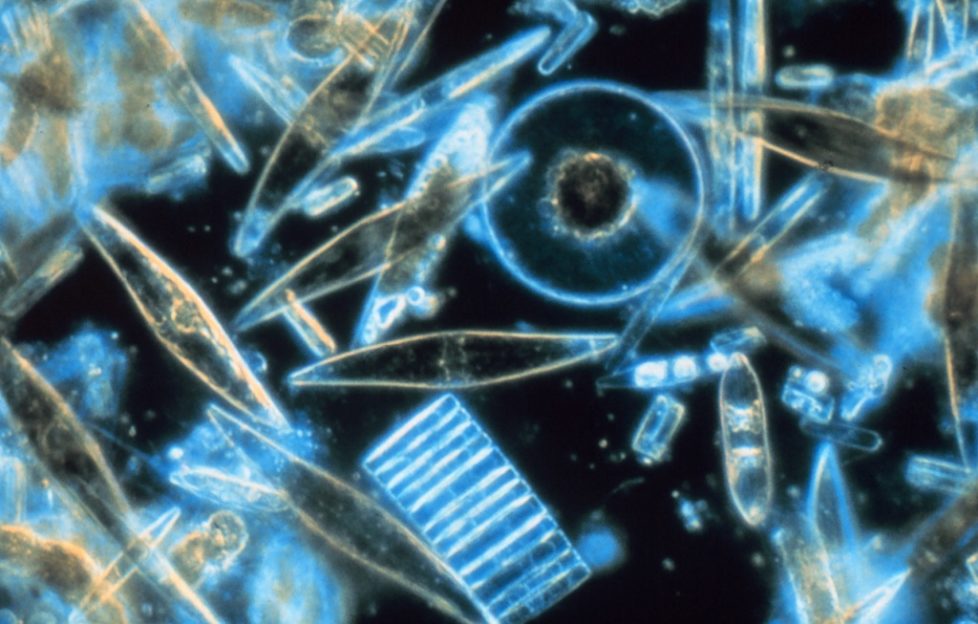 Sometimes it's the little things in life that have the biggest impact – and a Scots aquarium is bringing into sharp focus the importance that the tiniest lifeforms have for our oceans and even ourselves.
A new display about plankton has been introduced at Macduff Marine Aquarium in Aberdeenshire for the Easter holidays.
Plankton are tiny drifters that play a vital role in the marine food web but also in producing the very air that we breathe. With generous support from energy firm TAQA, the aquarium's feature includes a new digital microscope and plankton display to showcase this wonderful world that is mostly hidden to the naked eye.
Improvements in microscopic photography and filming are making the world of plankton more accessible than ever before and the aquarium is thrilled to be able to offer its visitors the opportunity to use a high-tech digital microscope.
The new microscope can be operated by visitors and allows them to view weird and wonderful organisms in fantastic high definition, up to 85x magnification.
The aquarium's learning officer, Marie Dare, said: 'Plankton accounts for the vast majority of oceanic biomass, with over 98% of the combined weight of all living things in the oceans being made up of these planktonic plants and animals.
'Plant-like phytoplankton account for a large percentage of oxygen production on the planet, rivalling all the rain forests combined.
'Most marine species spend a portion of their lives in the plankton as eggs, larvae or juveniles before settling out to hard surfaces or becoming large enough to swim against the currents. Other animals remain planktonic for their whole lives and have strange adaptions to survive in this alien world.
'In fact, Hollywood blockbuster film franchise Alien is based on the appearance and behaviour of a parasitic amphipod, a small shrimp like creature, called Phronima, which colonises another species to lay its eggs and feed its young as they hatch.
'While you might not see this particular 'alien' at the aquarium; we will be showcasing some of the amazing planktonic species that you can find in the Moray Firth this Easter holiday, be sure to come see what you can discover in a drop of sea water.'
TAQA's corporate communication manager, Samantha Silvers, said: 'TAQA is delighted to continue its support of Macduff Marine Aquarium. The aquarium is a significant attraction in the North-East of Scotland and it excels at providing a vast range of both informative and practical learning opportunities to young and old alike.
'The new digital microscope and plankton display will give visitors an insight into a fascinating and lesser-known aspect of our oceans.'
One of the top visitor attractions in North East Scotland, Macduff Marine Aquarium is owned and operated by Live Life Aberdeenshire and welcomes around 50,000 visitors per year. Open since 1997, the aquarium features local marine life and aims to promote awareness, enjoyment and stewardship of the Moray Firth marine environment.