New study to explore impact of peatland wildfires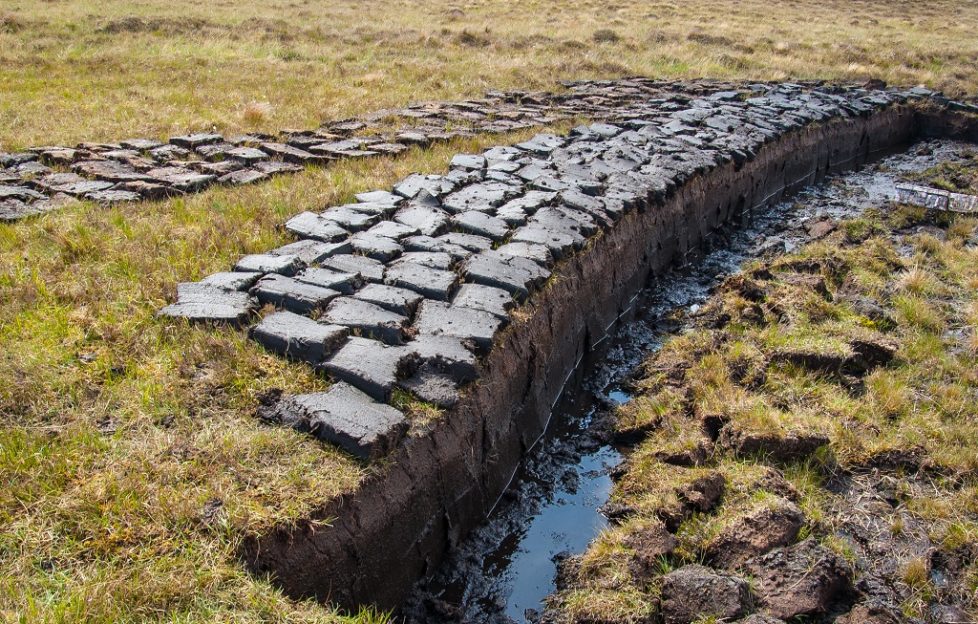 A new study is set to investigate the impact of a recent wildfire on peatland in Caithness and Sutherland.
The Fire Blanket project will focus on the effects of a fire on approximately 60 square kilometres of land near Strathy in May 2019.
The area is part of the Flow Country, the largest blanket bog in Europe and a region which is under consideration for World Heritage Site status. Peatlands are renowned for their ability to soak up carbon dioxide from the atmosphere, to promote biodiversity and to provide high quality water.
The project team, led by researchers from University of the Highlands and Islands, will explore how the wildfire affected features such as vegetation and water quality. It will also follow the fate of carbon once it enters the streams and rivers draining from the site.
The researchers are particularly interested in the way different management practices might help to protect peatlands or make them more vulnerable to fires and the effects of fire. While data collection will be the main focus of the project, the team will also hold a workshop with land managers and other stakeholders to consider whether changes in management practices could help to reduce fire risks in the future. Such changes could include restoration of drained areas by drain blocking, removal of brash material (branches from coniferous trees left on site after harvest and extraction) or creation of fire breaks in areas where forestry on peat is removed as part of ongoing restoration efforts.
The year-long project is being funded by the Natural Environment Research Council. It will include researchers from the Environmental Research Institute at North Highland College UHI, the Centre for Ecology and Hydrology, the National Oceanographic Centre, the University of Nottingham and the Royal Society for the Protection of Birds. Scottish Natural Heritage, the James Hutton Institute, the Flow Country Rivers Trust and Scottish Water are also key partners.
Dr Roxane Andersen, a senior research fellow at the Environmental Research Institute, is leading the Fire Blanket project.
She explained: 'Understanding how land-use interacts with climate extremes in peatlands is essential to inform which management practices best maintain and enhance peatland carbon storage.
'However, this is notoriously challenging to achieve because climate extremes are rare and ephemeral. In addition, their effects can only be truly assessed where high-quality, ground-based observations pre-date an extreme event and where data from both impacted and similar control areas can be compared afterwards.
'All these conditions have come together in the recent Flow Country fire, providing us with a unique opportunity to fill important gaps in knowledge required to improve management of peatlands to minimise fire risk and maximise resilience. We also hope it will open up avenues for further research.'
In good condition, peatlands are the most efficient soil carbon store. They help to regulate freshwater and climate, and maintain biodiversity. However, management interventions can jeopardise the delivery of these services by destabilising the vast carbon store that peat has locked away over thousands of years. Up to 80% of UK peatlands are damaged and release carbon back to the atmosphere as greenhouse gases like carbon dioxide and methane, which amplify climate change in the same way as fossil fuels do.
Destabilisation of the peat carbon store can also alter the flow and the quality of water that drains into streams, rivers and the sea. This can affect drinking water supplies as well as freshwater and marine habitats and wildlife.
Importantly, disturbed peatlands may also become more vulnerable to stress, including severe drought and wildfires – events which are predicted to increase with future climate change.